EVENTS
>
NYC Steps for Life 5k: Team Captain Thank You Dinner
NYC Steps for Life 5k: Team Captain Thank You Dinner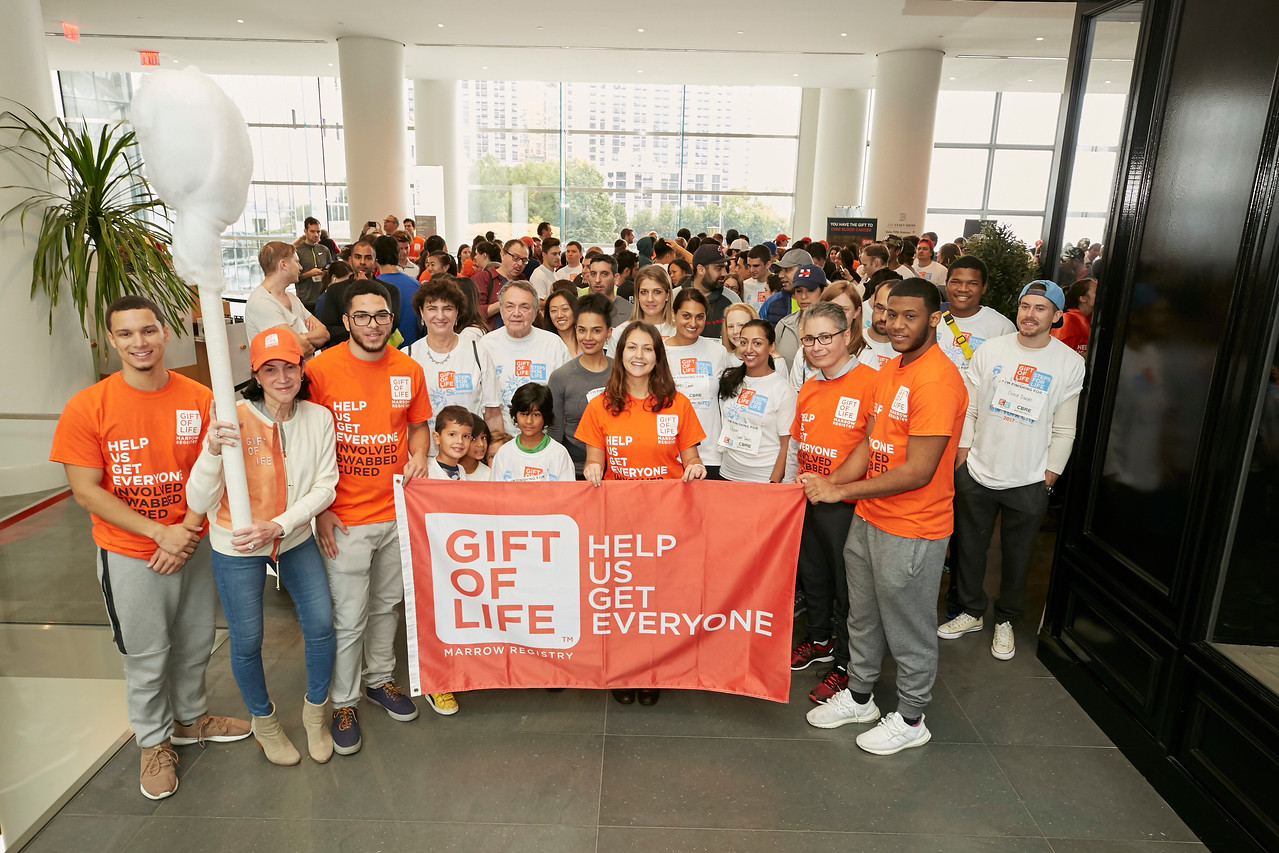 RSVP
DONATE
Our 2018 Steps for Life 5K Run/Walk is coming up on October 14th!
As a thank you to past and current team captains, Gift of Life is hosting a free dinner at our NYC offices.
All prospective 2018 team captains are welcome too - so come and find out how you can help further our mission while enjoying some free food and drinks!
Any questions please contact Nick Hudson at nhudson@giftoflife.org or 917.979/3778. See you there!
ADD TO MY CALENDAR
500 7th Ave, 12th Floor, New York, NY 10018