EVENTS
>
Guest Bartending with Gift of Life YPC!
Guest Bartending with Gift of Life YPC!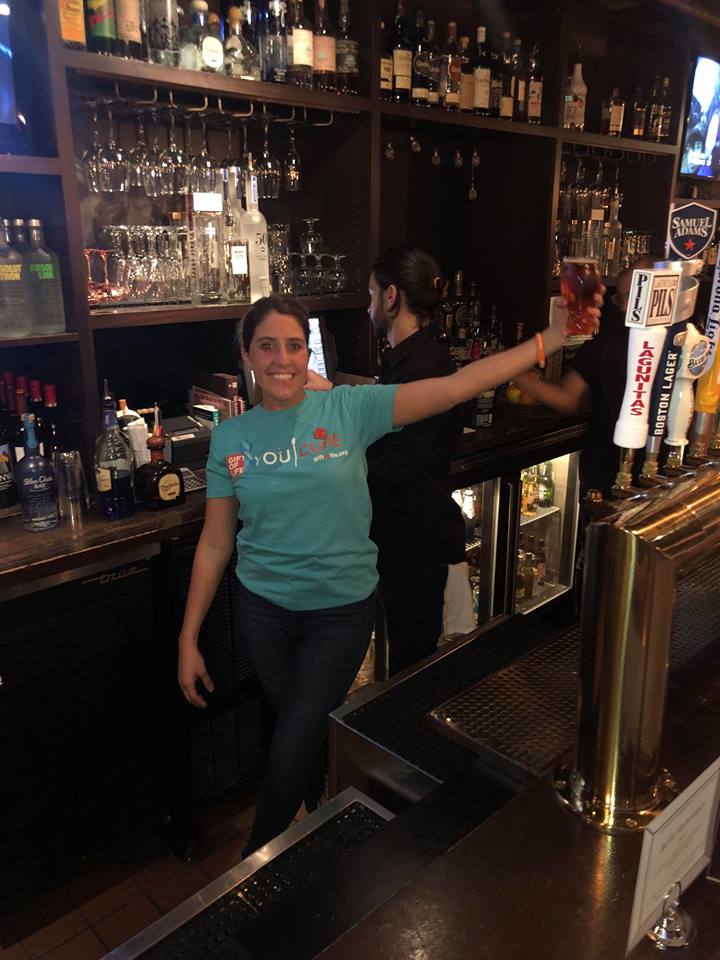 RSVP
DONATE
Happy Thanksgiving from Gift of Life's NYC Young Professional Committee!
This year we're giving thanks to all the hard work of our volunteers by hosting a Guest Bartending Evening at Epstein's Bar. Our very own committee members will have the chance to serve their friends and fellow Gift of Life supporters from 6-10pm.
Interested in getting behind the bar and seeing what it's like? RSVP here and email YPNY@giftoflife.org and ask about signing up for a half hour shift. Bring your friends.
Interested in watching other people be terrible bartenders? RSVP here and tell others to come with you. We'll be raising money for a great cause and this is a fun opportunity to introduce others to the work we do.
Cheers,
The Gift of Life NYC Young Professional Committee
ADD TO MY CALENDAR
82 Stanton St, New York, NY 10002