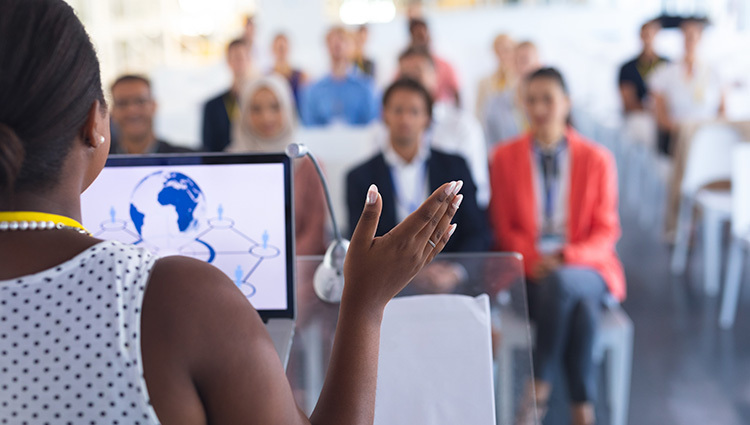 Town Hall: Healthcare Disparities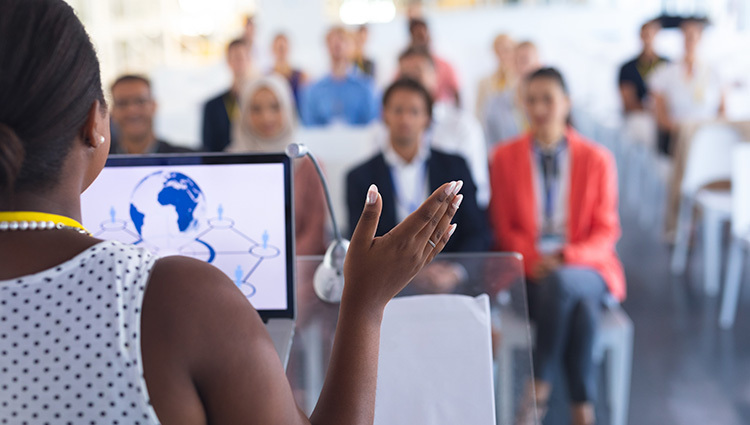 "Some people want it to happen. Some wish it would happen. Others make it happen." –Michael Jordan
The COVID-19 pandemic and recent racial unrest have brought to the national forefront longstanding systemic health and social inequities impacting Black, Indigenous and People of Color (BIPOC). These disparities created a deadly cycle of chronic disease that not only hurts families, but also has a devastating effect on communities.
As an organization founded to solve one health inequity, the lack of diversity in the worldwide bone marrow registry, Gift of Life Marrow Registry is taking action to address this public health crisis affecting BIPOC through advocacy, partnership, and action. We are proud to partner with the NAACP, Fidelity Investments, McKesson, Morgan Stanley, and Rubius Therapeutics to hold virtual town halls on college campuses across the country.
These meaningful discussions about the inequity crisis in health care will give participants practical actions they can take to effect change.
Upcoming Virtual Town Hall Events
February 9 — Black History Month Town Hall
Time: 6:00 - 7:00 p.m. ET
Featured speakers include:
Jay Feinberg, Founder and CEO, Gift of Life Marrow Registry
Moderator: Walter Bond, Former NBA Player and Leukemia Advocate
Kimberly Carr, Ph.D., M.P.H., Community Resource Specialist, Georgia Rural Health Innovation Center
Ahmar Arooj Zaidi, M.D., Hematologist and Sickle Cell Physician, Children's Hospital of Michigan
Jonathan Shepherd, M.D., Hope Health Systems; President of Board of Directors Black Mental Health Alliance
Kyra Mitchell, National Youth Work Committee Chair, NAACP
Hannibal Brooks, Bone Marrow Donor, Gift of Life Marrow Registry
To register for the town hall, click here.
Media Inquiries? Contact Edwige Buteau, ebuteau@giftoflife.org or 561-982-2900