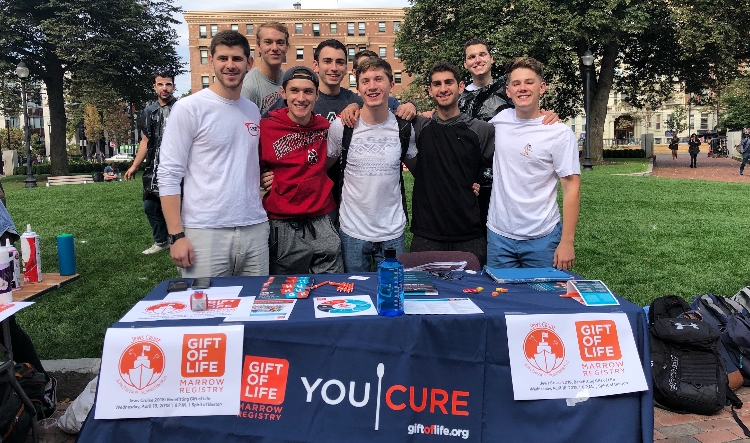 Alpha Epsilon Pi Fraternity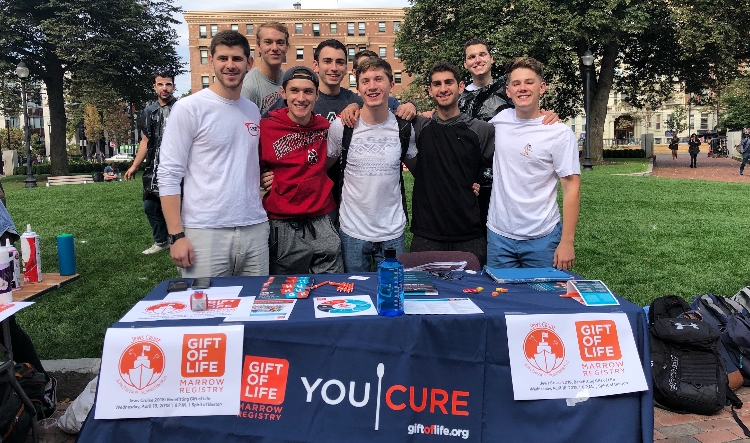 Alpha Epsilon Pi was founded to provide opportunities for Jewish men in college seeking the best possible college and fraternity experience. The fraternity has maintained the integrity of its purpose by strengthening its ties to the Jewish community and serving as a link between high school and career.
Since 2004, brothers from AEPi have joined the registry and run drives with groups on college campuses around the country. The philanthropically active, young Jewish men help Gift of Life fulfill its goals of building a registry of young, healthy donors who are dedicated to saving lives. Gift of Life participates annually in AEPi conventions.
AEPi was recognized at Gift of Life's 16th Annual Gala for their commitment to saving lives.
The AEPi Donor Circle shows how many donors have been registered, the number of matches found for patients, and the number of transplants resulting from those matches.