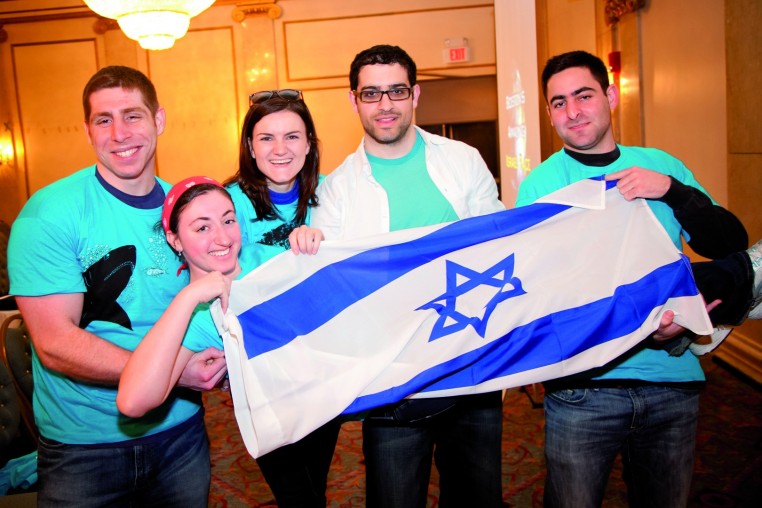 CJP's Campus Initiative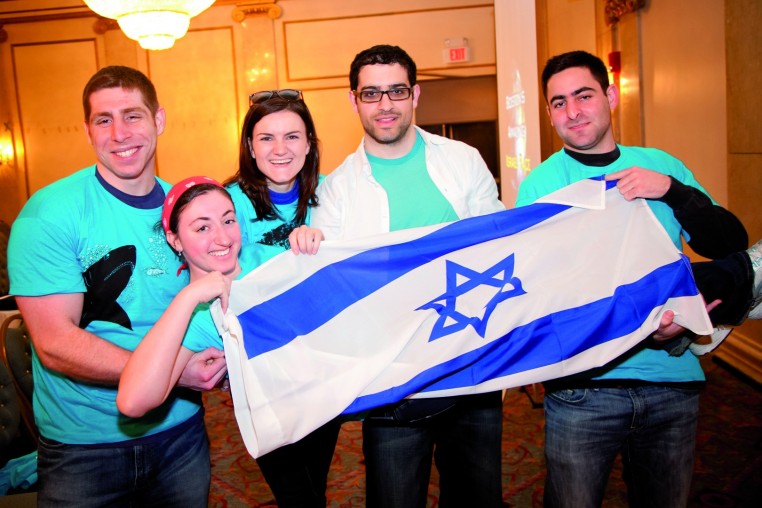 CJP, Greater Boston's Jewish Federation, brings together the people, partners and resources to fulfill the most important needs and aspirations of our community.
Rooted in compassion and justice and driven by innovation, the organization cares for the vulnerable, forges strong connections with Israel and, above all, inspires the next generation to embrace Jewish life and learning.
CJP's Campus Initiative builds on the success of Birthright by providing support and inspiration to students before and after their trip. CJP launched IACT ​(Inspired, Active, Committed, Transformed) in 2007, eventually expanding to 12 campuses in the Boston area. In 2014, the program went national expanding to 12 additional school, now on a total of 28 campuses! Students return from Birthright transformed, but too often however, their journey ends when they come home. With CJP's help, Birthright alums have the opportunity to engage in an active Jewish life and advocate for Israel on campus.