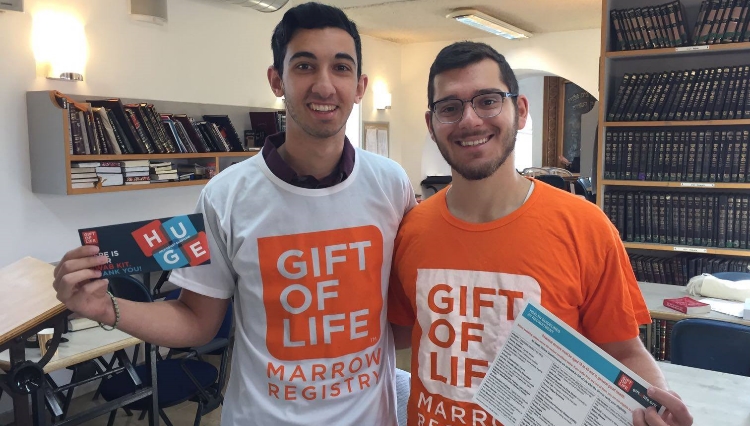 Kedma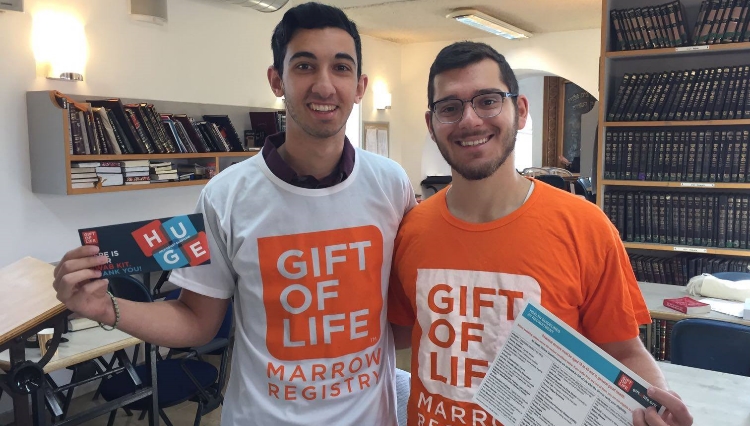 KEDMA is a student organization with branches in Israel and the United States. They work with university, seminary and yeshiva students, assisting disadvantaged communities in Israel while actualizing the concepts of social justice and tikkun olam through innovative programming.

The organization's projects include the Medical Clown internship, Gift of Life Marrow Registry campaigns, the Songs of Hope Inter-Seminary choir competition (in conjunction with Yeshiva University), Spa B'Ahavah for disadvantaged women, the Chavaya Traveling Choir, hair donations, carnivals for Ethiopian children, parties for the disabled, Moadonit Club for underprivileged children, the Art Therapy internship, craft carnivals and various Humanitarian Aid campaigns.

Kedma has reached tends of thousands of students through its leadership training and social action programs.
Kedma has partnered with several well known Israeli chesed organizations, including: Magen David Adom, Akim, Aleh, Zichron Menachem, Chazon Yeshaya soup kitchen, Ezer Mizion, Yad Sarah, Yad L'Kashish, Meir Panim, Wizo, and Ohr Shalom, in an effort to assist and provide resources to factions of Israeli society in need of assitance.
Kedma's dream of powerful student leadership is being actualized, with many Kedma alumni serving in leadership positions on campuses, in youth movements and in Jewish communities all over the world.
The Kedma Donor Circle shows real time updates of the number of donors registered, matches found for patients, and the transplants that resulted from those matches.