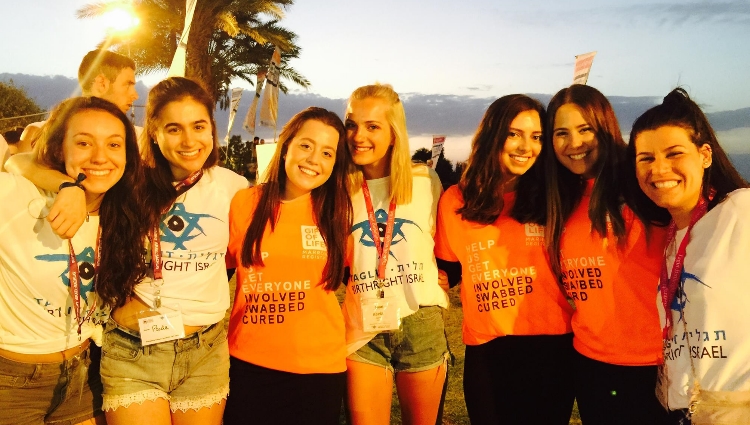 Taglit-Birthright Israel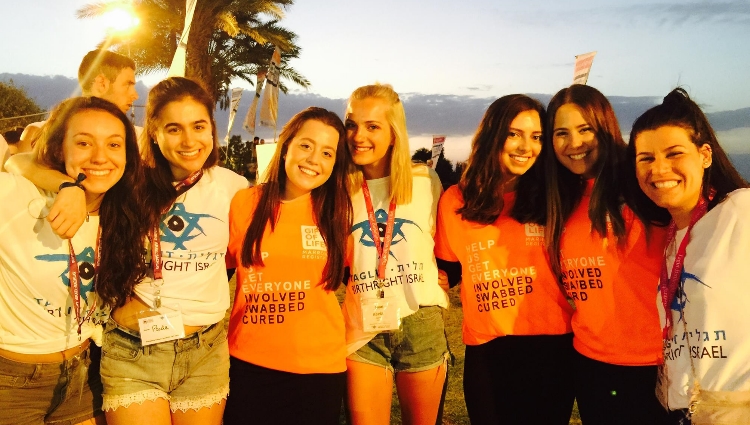 Taglit-Birthright Israel provides free, 10-day educational trips to Israel for young Jewish adults, ages 18 to 26, in order to diminish the growing division between Israel and the Jewish diaspora, to strengthen the sense of solidarity, and to reinforce each participant's personal Jewish identity and connection to the Jewish people.
Gift of Life's enduring partnership with Birthright began in 2004 and thousands of young adults have saved lives as a result. Participants are given the opportunity to "pay it forward" by learning about the need for bone marrow and peripheral stem cell donors, then swabbing their cheeks and joining the marrow registry.
The Birthright Israel Donor Circle shows a live update of the number of donors added to the registry, matches found for patients, and resulting transplants for patients.