EVENTS
>
Networking Meet Up - Hosted by NYC Young Professionals Committee
Networking Meet Up - Hosted by NYC Young Professionals Committee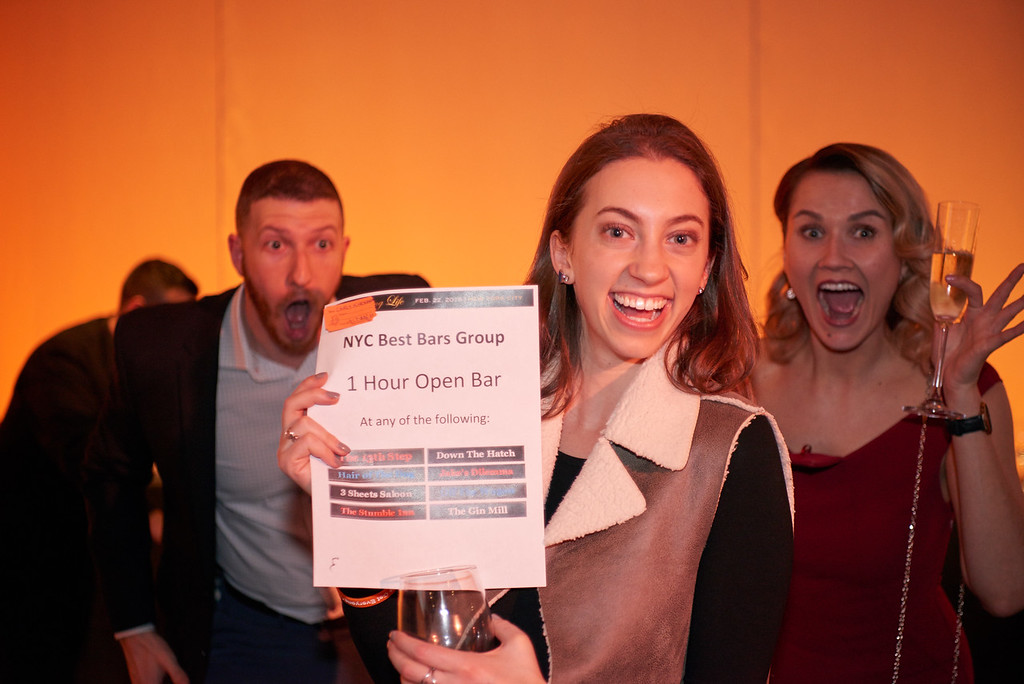 RSVP
DONATE
Our next Meet Up will be a happy hour on Tuesday, June 19 at 6:30 PM at 3 Sheets Saloon in Greenwich Village. One of our committee members has generously donated the 1 hour open bar he won at Celebrating Life NYC (so come for free!). We'll be covering a number of topics and working to plan our upcoming schedule of events through the end of 2018:
• Celebrating Life, Knicks, and Mets Recap
• Upcoming Summer Event - Wine Tasting!
• World Marrow Donor Day - September 15, 2018
• GOL NYC Steps for Life 5K - October 14, 2018
Please let us know if you can attend the meeting or are interested in becoming involved by RSVPing to ypny@giftoflife.org. And as always, feel free to forward this invite to any friends and family that would like to get more involved with our committee as we continue to grow.
We look forward to seeing everyone on June 19th!
ADD TO MY CALENDAR
3 Sheets Saloon, 134 W 3rd St, New York, NY 10012