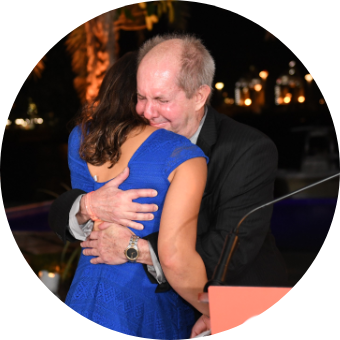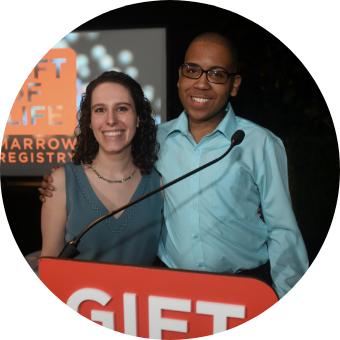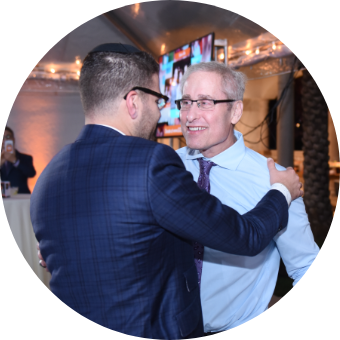 Intimate Gatherings, Emotional Meetings
Cocktails & Conversation events are typically small gatherings hosted in the homes of gracious hosts in various cities across America. Each event helps Gift of Life educate and advocate for their lifesaving cause. There are tables set up so guests can see how quick and easy it is to swab their cheeks and join the registry. Dinner, drinks and appetizers are provided by Gift of Life.
The highlight of the evening is witnessing a donor and recipient meet for the very first time. This meeting is an emotional experience for both parties as well as many of the guests in attendance.
---
Coming to a City Near You!
Cocktails & Conversation events are currently on hold until further notice because of the COVID-19 virus. Protecting the health and well being of our guests are Gift of Life's top priority. Cocktails & Conversation events have taken place 5 times in the past with many more to come. Check back here periodically to see when the next Cocktails & Conversation events will be scheduled.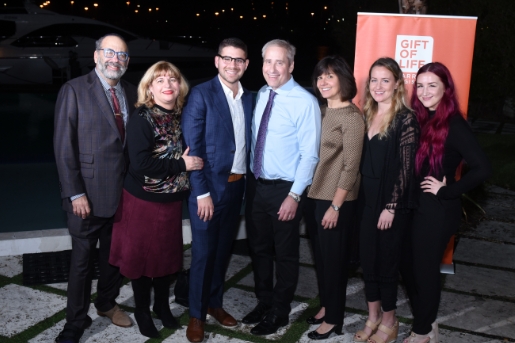 Cocktails & Conversation Image Galleries
View Now