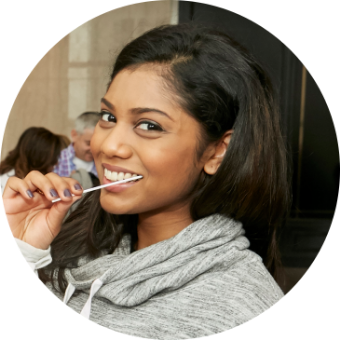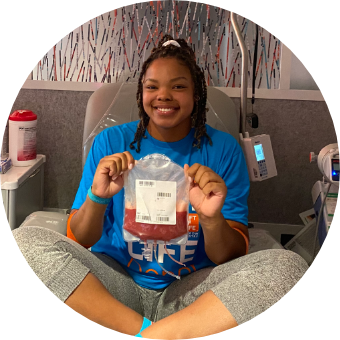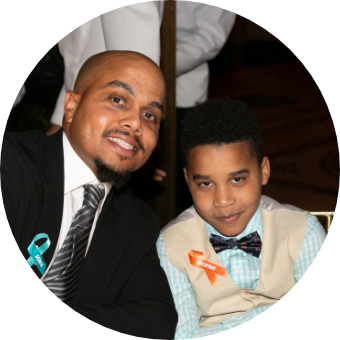 Dire Need for Diversity
The factors used to match donors with patients are inherited, similar to how hair and eye color are inherited from our parents and ancestors. This means the best chance of finding a match is between two people who share ethnicity or genetic heritage. There is an urgent need to diversify the registry, so all patients can find a lifesaving donor when one is needed. Currently, many ethnic groups are underrepresented, making it difficult to find matches. For multiracial individuals and those of African ancestry, this is a huge challenge. No matter your ethnic background, we encourage you to join the registry, as you could have the amazing opportunity to save someone's life.
Help Save Mylz
Little Mylz is only 18 months old and has been diagnosed with leukemia. His doctors say the only cure is a bone marrow transplant, but none of his family members are a match for him, and he does not currently have a donor in the registry. If you are 18 to 35 years old and in general good health, please join Gift of Life Marrow Registry – all it takes is a cheek swab to learn if you are a match for Mylz or another patient awaiting a lifesaving transplant.
Becaus Mylz is biracial, those with both African and Caucasian heritage are especially encouraged to be tested. Please help us find a miracle match to save Mylz, and order your swab kit today.
JOIN NOW