EVENTS
>
Wine Country Tour and Tasting - SOLD OUT!
Wine Country Tour and Tasting - SOLD OUT!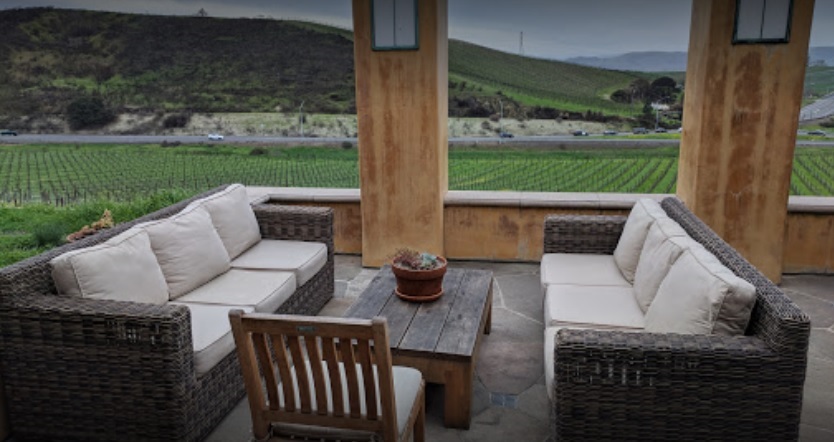 DONATE
*Note: this event is sold out! Thank you for checking and please contact nhudson@giftoflife.org with any questions. Bus pickup will be at Pierce and Fell at 9:30am sharp! Thanks!*
Join the Gift of Life San Francisco YPC as we host a summer day trip up to Sonoma! Special thanks to our event chairs Nick Judson and Matthew Rusk along with the rest our awesome committee members for taking part in this inaugural event.
There are some special details that make it particularly unique. Rather than a standard trip to packed tasting rooms, we wanted to something a bit different. So the day will be spent at wineries with a special attachment to Gift of Life. The trip will be led by a wine professional -- who also happens to be a bone marrow recipient. Our friend David Llodra, a Sonoma native, will lead the private tastings, discussing not only how he got into the wine industry, but how he beat leukemia thanks to a Gift of Life marrow donor. David works with all the wineries we'll be visiting, making this trip extra special for all involved.
Our first stop will be Nicholson Ranch, a winemaker-owned artisan winery situated on 40 acres between Sonoma and Napa Valleys. From there we'll head to La Crema for a private tasting and catered picnic lunch (included!). David will be guiding us through a tour of various wines from the Kendall-Jackson family of wineries. We also have complimentary wine for the trip there and back, courtesy of Mt. Beautiful. We'll be raffling off and giving away more complimentary bottles and books on wine - so come thirsty (for beverages and knowledge).
So come hang with us for a day of tasting, touring, food, raffles, and good company. Tickets are extremely limited so get them fast! We chose $60 for a specific reason: it's how much it costs Gift of Life every time someone swabs. So not only are you enjoying a great day of multiple tastings, you're sponsoring someone's second chance at life.
Each admission includes:
+Tasting and tour at each location
+Catered lunch at the picnic
+Bus transporation to and from SF
+Complimentary wine on the bus
+AND a free wine glass with the Gift of Life logo
+The chance to swab your cheek and save a life. Can't beat it.
Have any questions? Any dietary restrictions? Email us (Nick Hudson) at nhudson@giftoflife.org. Excited for this and many more events to come - see you there!
ADD TO MY CALENDAR
Nicholson Ranch, 4200 Napa Road, Sonoma, CA 95476