EVENTS
>
4th Annual Round Robin Pickleball Tournament to Benefit Gift of Life
4th Annual Round Robin Pickleball Tournament to Benefit Gift of Life
PURCHASE TICKETS
DONATE
It is with great disappointment that we advise that the 2020 Gift of Life Round Robin Charity Pickleball Tournament has been cancelled. As the coronavirus spreads, it is not in the best interest of our players, volunteers and spectators to hold the tournament at this time. We are very aware that the health and safety of all of us must be our paramount consideration.
We would like to thank co-chairs Gail Oliver, Howard Copelan, Annette Breault and George Breault for their hard work and dedication in coordinating our Gift of Life pickleball tournaments.
The Delray Beach Pickleball Club and the Valencia Palms Gift of Life Club

Cordially invite you to join us at our:
4th Annual Charity Pickleball Tournament
to benefit Gift of Life Marrow Registry

We will see you at the courts!
Join us for Awards, Refreshments, Fun!!

Gift of Life helps children and adults suffering from leukemia, lymphoma, other blood cancers and genetic diseases find donors for bone marrow and stem cell transplants.
SPONSORED BY: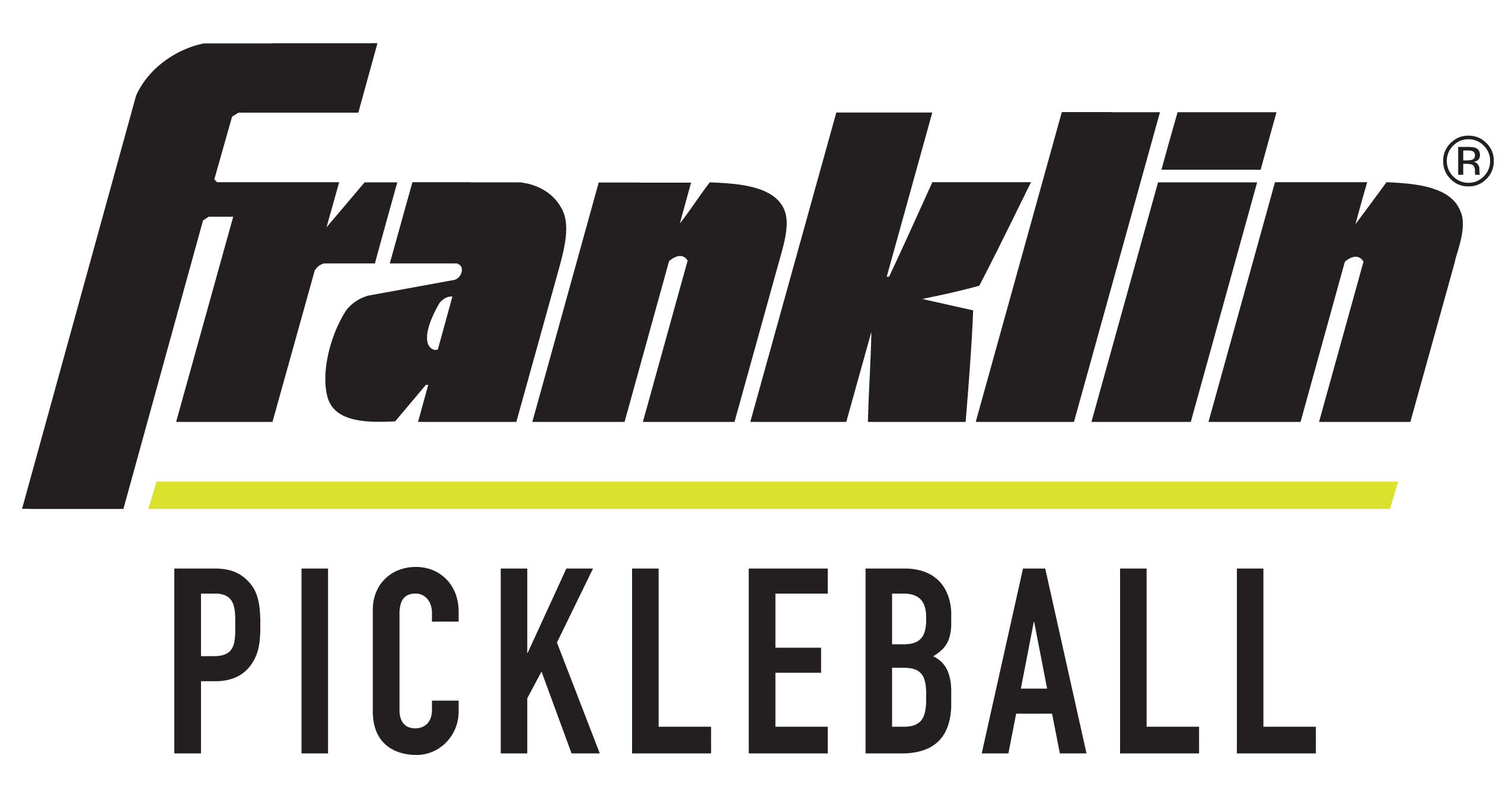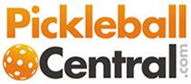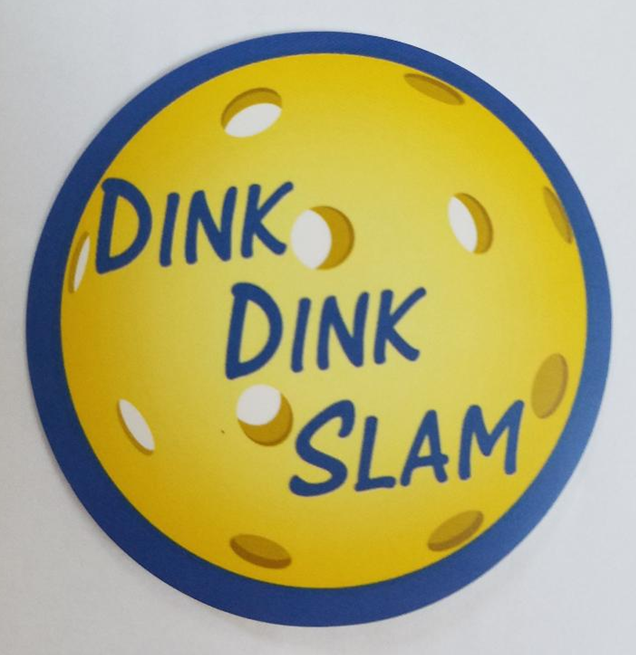 ADD TO MY CALENDAR
201 West Atlantic Ave, Delray Beach, FL 33444