EVENTS
>
Annual YP Wine Tasting Tour 2021
Annual YP Wine Tasting Tour 2021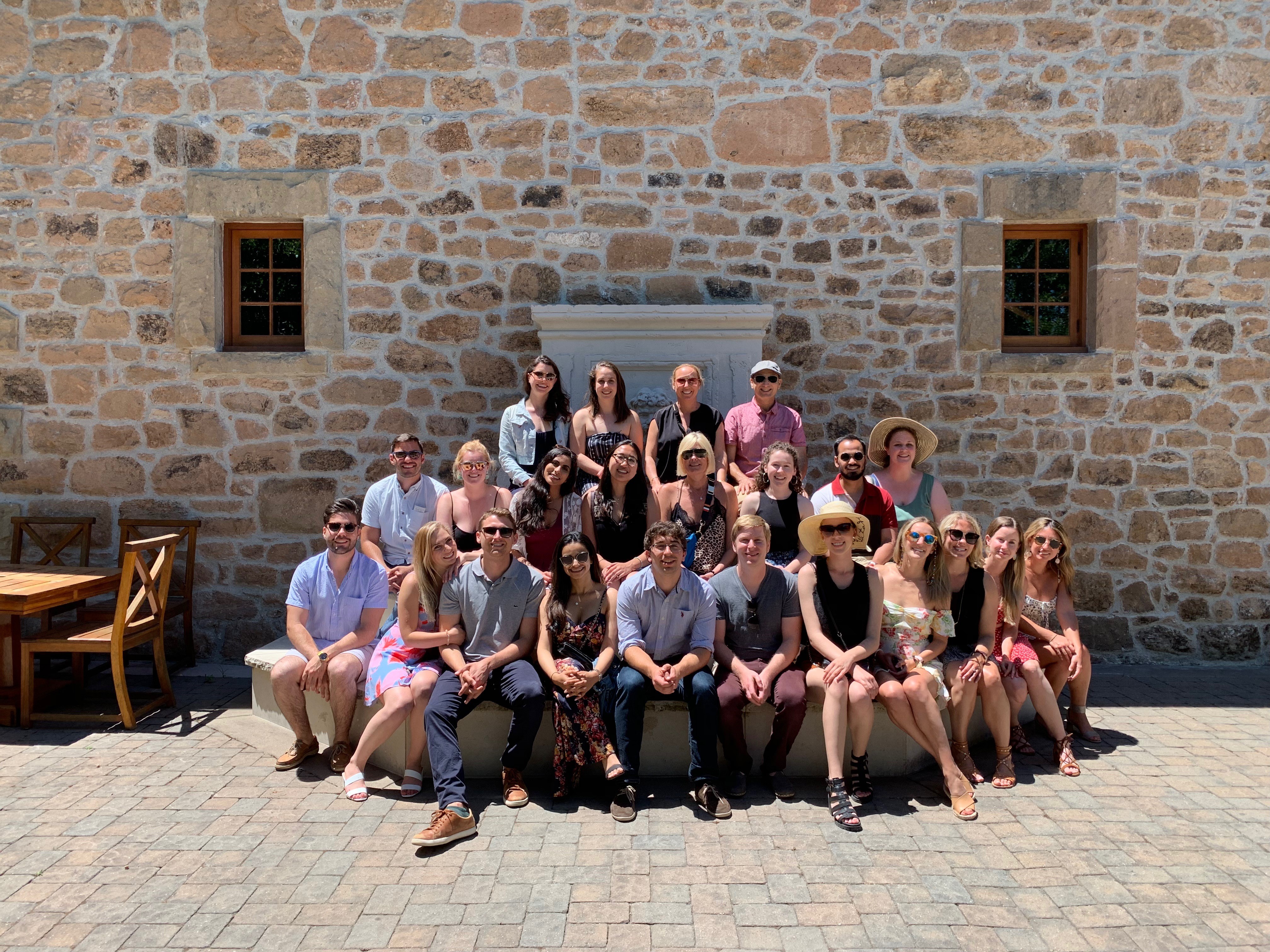 PURCHASE TICKETS
SPONSOR EVENT
DONATE
Don't miss out on our annual YP Wine Tasting Tour!
Tickets are limited. This day trip will sell out so RSVP today!
Get out of the fog for a day and join the Gift of Life Young Professionals Committee of San Francisco as we take a summer day trip to sunny Wine Country led by David Llodra. David is a Sonoma resident and works in research and development in the wine and spirits industry. He will give us a VIP inside look at how wineries create their amazing products.
You will witness a transplant recipient meet their life-saving donor for the very first time.
Come hang with us for a day of wine tasting, touring, food, drawings and good company.
You'll enjoy a great day in Wine Country, while helping give someone a second chance at life.
Details
Date: August 21, 2021
Time: 9:30 a.m. to 5:00 p.m.
Cost: $125 per person, 21 and over only
Our trip includes:
Bus transportation
Tasting and VIP tour at each winery
Lunch provided
Complimentary wine on the bus
Chance to swab your cheek and save a life — or sponsor a donor's swab kit and add them to the registry
We are excited for this upcoming event!
Have any questions? Any dietary restrictions? Interested in having your company sponsor? Email Caroline Bello at cbello@giftoflife.org
ADD TO MY CALENDAR
Pierce Street and Fell Street, San Francisco, CA 94117