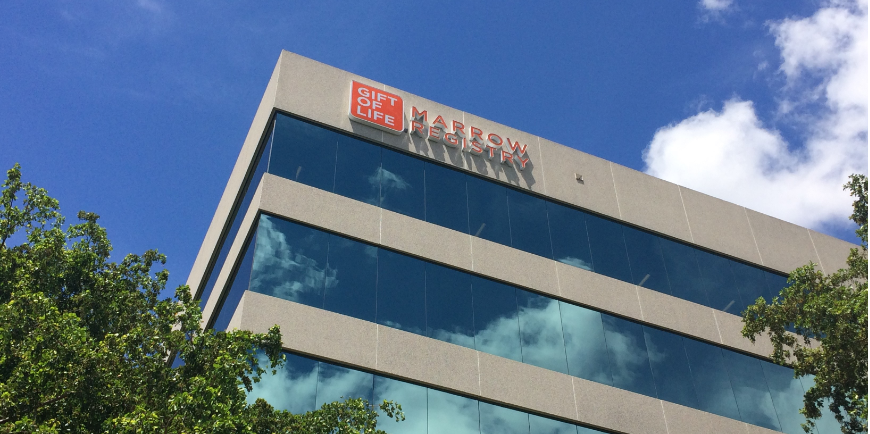 Careers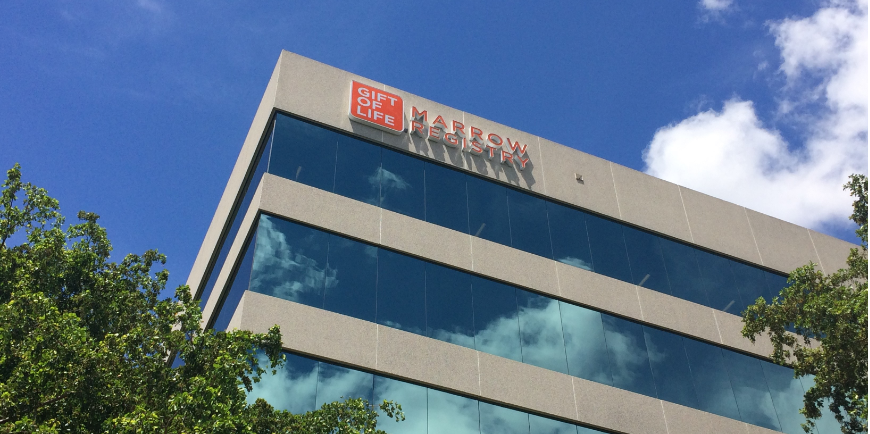 Our work saves lives — join us!
Gift of Life has been curing blood cancer and other life-threatening diseases for 30 years. We do this by providing healthy volunteer donors that patients need for marrow and blood stem cell transplants.

We are a group of 70 skilled professionals with a passion for saving lives. Our goal is an audacious one: to ensure than every patient receives the cellular therapy they need, when they need it. That's why we are so innovative. Twenty years ago we were the first to recruit donors using cheek swabs. We developed the first online donor recruitment website and then the first mobile app. And we are the first in the world featuring a vertically integrated cell therapy supply chain, with the registry, donor center, stem cell collection center and cellular therapy laboratory all under one roof in our modern, high tech 32,000 square foot headquarters. We love what we do. So if you are passionate, audacious and committed to saving lives, check us out!
Benefits
Gift of Life Marrow Registry is pleased to offer benefits to eligible employees that include group medical insurance, dental, disability and life insurance. Employees are also entitled to paid time off (PTO) as well as holidays. After one year of employment, a 401(k) match is offered.
Current Openings
Donor Services Coordinator
As a member of the Donor Services Team, you'll be managing the process of donor collection and scheduling activities.
Donor Services Specialist
As part of the Donor Services team, you'll assist with the intial contact and follow-up with donors identified as matches for patients.
Donor Services Specialist - Preliminary Match Caller
As a Preliminary Match Caller, you'll initiate contact with volunteer marrow and stem cell donors to inform them they may have the chance to save a life, and explain the next steps.
Medical Technologist
As part of the Apheresis Center team, you will work under the Medical Technical Supervisor on the technical and scientific performance of the laboratory, performing daily Hematology and Flow Cytometry processing and testing.
Social Media Specialist
As part of the Communications team, you'll lead our social media presence online.