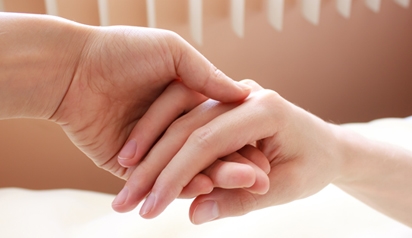 Patient Campaigns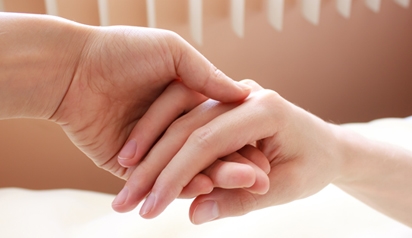 When a loved one is diagnosed with a disease only treatable with a bone marrow transplant, family and friends want to do something to help. For those patients who cannot find a matching donor in the registry, one way for people to provide support is by organizing a drive to recruit new donors into the registry.

With over 20 years of experience, Gift of Life stands ready to provide the assistance necessary to make a drive or a full blown campaign happen. Gift of Life organizes drives throughout the country at many different venues, from religious institutions and college campuses to community centers and business offices. We provide subject-matter expertise, supplies, and testing resources. The recruiters provide the volunteers, location, and information for public relations purposes.

Many people are unaware that there is a $60 expense associated with the laboratory testing of each donor sample. We work tirelessly to raise the funds for this testing in order to help families out, but we require drive organizers to commit to fundraising as part of their drive with Gift of Life. Often, people are surprised by the willingness of their friends, family, business associates, and community to step up to the plate and help by making donations—no matter how large or small. People truly do want to help! Gift of Life staff can assist with recommendations on fundraising techniques.

Our priority is to provide high quality service with compassion and genuine concern. Together, we join forces to grow the registry and help improve the chances of finding that miracle match!