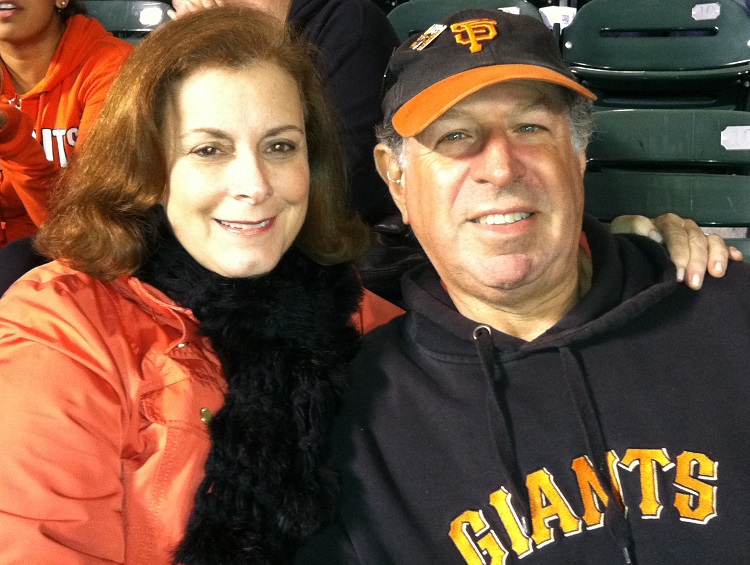 Alice swabbed to help a friend, but donated stem cells for a stranger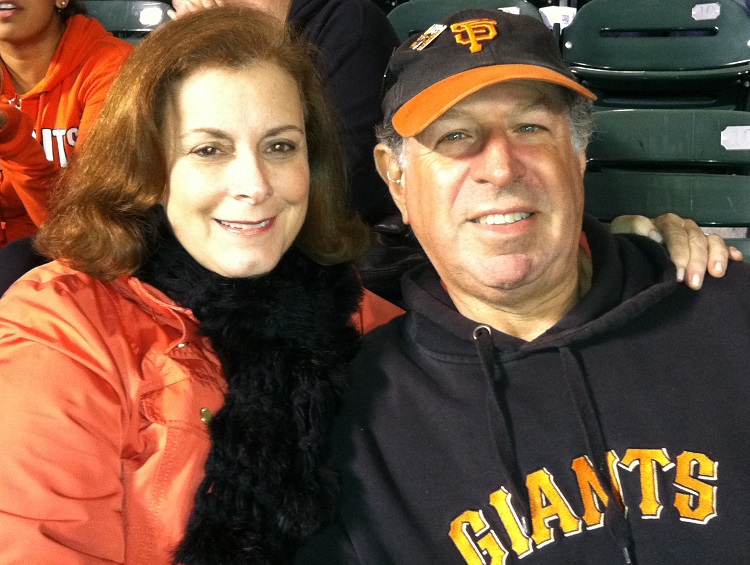 When Alice's best friend was diagnosed with leukemia, she and other friends banded together and swabbed their cheeks at a Gift of Life recruitment table at the "Israel in the Gardens" celebration in San Francisco, CA. Volunteering as a donor was a show of support for her friend, and Alice never really imagined that she would be asked to donate to a perfect stranger. That changed 14 years later when she got a call from Gift of Life.
Alice had been identified as a potential match for a 68-year-old man suffering from acute myeloid leukemia, and she was his best hope for survival. She donated her peripheral blood stem cells at Apheresis Associates of Northern Virginia and was grateful to be accompanied by her "Gift of Life team," which she describes as "phenomenal." She said, "They made everything smooth, comfortable, and personal. They accommodated my wishes and were completely supportive."
Alice's friends were amazed that she was a match for a patient so many years after her initial test. She said, "They were full of admiration and love and support. Now that I have been through the process I can say that donating was the most significant thing I have ever done in my life. It is the greatest gift one can give and I would definitely do it again."
Though Alice has had no communication from her recipient, she remains hopeful that her gift gave him a second chance at life. She said, "Regardless, I feel privileged to have had the chance to save a life. That concept was unimaginable until this opportunity presented itself to me all those years ago."
Alice lives in San Francisco, CA. She is a mother to daughters Jenna and Lindsey and is passionate about theater. Alice hopes to remain involved in Gift of Life by encouraging others in the Bay Area to register as donors.