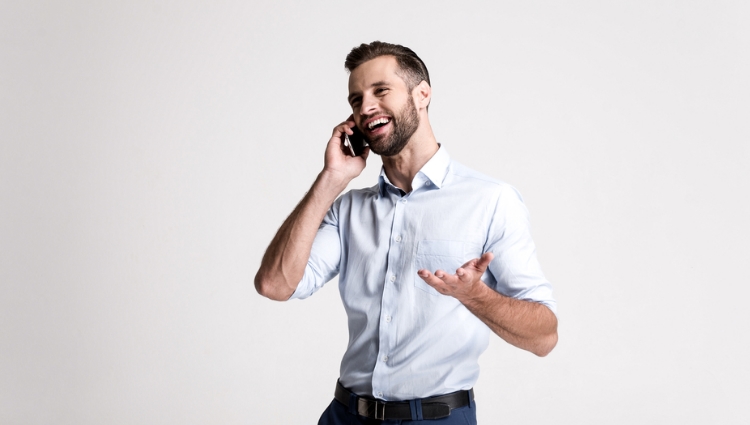 You got the call, and the text, and the email... Are you ready to save a life?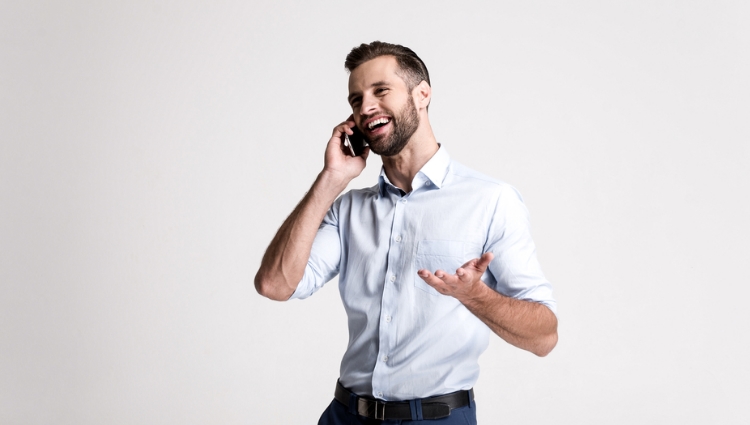 1. Call us as soon as you are notified that you're a match.
You're on the registry, and may wonder how you will learn if you are found as a match for a patient. Well, we're going to call you. And email you. And send a text message. You may even get a message from us through Facebook or LinkedIn, or some other platform. If we still can't reach you, we'll get in touch with the backup contacts you gave us when you signed up.
Why is it so urgent for us to reach you immediately? Because someone's life is at stake. What an opportunity! You could actually give someone a second chance at life, and in our book, that makes you a hero.
2. Be prepared to make your decision quickly
The medical reality is that the timing of a transplant is one of the most important factors in a recipient's survival. We need to know as soon as you can make the decision if you are able to go forward or not. The patient must be ready to receive the transplant, and the longer the wait goes on, the more likely their condition will change and a transplant may no longer be possible.
When you say yes, we can schedule your medical exam right away. This will be done at the same location where you will be donating your stem cells or bone marrow.
If for any reason you need to say no, the transplant center will immediately continue searching for another match, if one can be found. All of these reasons are why we try so hard to reach you, and why we ask you to make your decision in a timely way.
3. Answer your annual check-in phone call from Gift of Life
One way we keep all our potential heroes ready to leap into action is to call every person in the registry once a year to make sure their contact information is current. Please answer that call when it comes in; it will take less than two minutes. You can also log in through our website or download our SwabApp (for Android | for iOS) at any time to update your own contact information. If you'd like to update your contact information right now, click here.
4. Learn what other donors have experienced
Would you like to read what it was like from someone who actually donated? We have dozens of personal stories about our donors right on our website, just click here.
If you have been called as a match and want to talk to someone who has been through the experience, just ask your coordinator and we'll connect you with one of our donors.
We have two sections on our website devoted to the donation process, one that explains it from a donor's perspective, and one that explains from a patient's perspective.
5. Understand what your help will mean for your recipient
For recipients, a transplant is usually the last possible treatment that could save their life. To prepare for it, they will undergo intense chemotherapy, often combined with radiation therapy, to destroy their bone marrow. Since their immune system malfunctions in some way, that marrow must be removed. The transplanted stem cells will naturally find their home within the bones and begin growing functioning marrow and a healthy immune system. Once a recipient begins this regimen, the transplant must go forward; without the new stem cells, the patient will not survive – which is why your commitment is so vital.
Every recipient has family, friends and co-workers, an entire community intertwined in their life. You will not be saving just one person, but an entire constellation of people. It's a big responsibility, but we will be right there to help you.
We want to help everyone feel comfortable about being a donor and saving a life. If you have questions about donating that aren't answered in our materials, please email them to info@giftoflife.org.
Thank you for being a member of the registry!