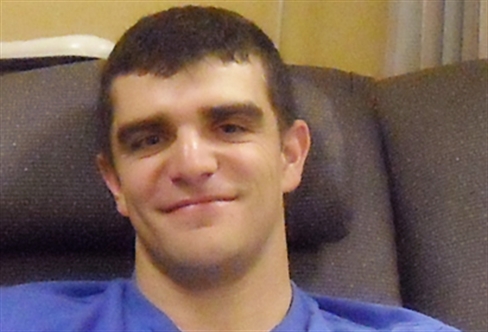 Bryan saved a young man with Hodgkin's lymphoma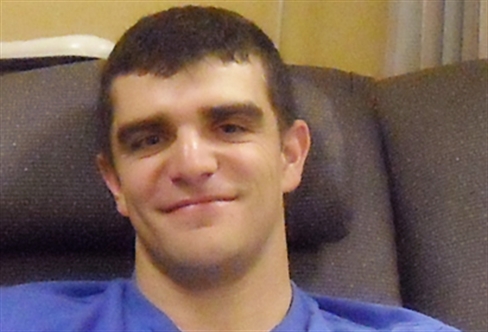 By 7:30 a.m., Bryan's work phone was already ringing. The caller ID read Florida and, confused as to who from Florida would be calling so early, he hesitantly picked up the phone. The voice on the other end said he had been identified as a match for a 39-year-old male with Hodgkin's lymphoma. "I nearly fell out of my chair," recalls Bryan.
Bryan was already familiar with the disease. Less than a year earlier, it claimed the life of his friend and former roommate. Bryan was shocked to be called for a patient suffering from the same disease that had affected his friend. "I'm not an extremely religious person, but it was hard to deny the coincidence in this whole situation," he said. Bryan proceeded with further testing to see if he was the perfect match for the patient in need. Once it was confirmed that he was the one, the donation was scheduled for October 2010.
Before his donation took place, Bryan reached out to his friend's parents to let them know what he was about to do. "When I spoke with his father, it was clear how much it meant to them that I was going through with the donation." Bryan told them that "My participation was in honor of him and I was grateful to be able to do so. It was an emotional time, so their support meant a lot."
Bryan's peripheral blood stem cell donation took place in October 2010. At his donation, he shared a beautiful card with Gift of Life's coordinator. It was written by his friend's family, thanking Bryan for his donation, the many years of friendship shared with their son, and his support of them during that difficult time. "The card still remains on my desk at work," said Bryan. "I read it from time to time."
Bryan was called to donate a second time for the same patient in April 2011. He proceeded without hesitation. Since his donation, Bryan has been educating and encouraging his community to join Gift of Life's bone marrow registry. Last June, he traveled to Camp Shwayder in Colorado to speak to staff members as part of Gift of Life's "Finding a Hero in You at Camp" program.
Being a donor was the most rewarding experience of his life. Bryan said, "You're giving somebody the chance to live that otherwise wouldn't be able to. It's hard to overcome fears, but it is a tremendous opportunity. I wouldn't trade it for anything." Bryan is anxious to meet his recipient someday soon.