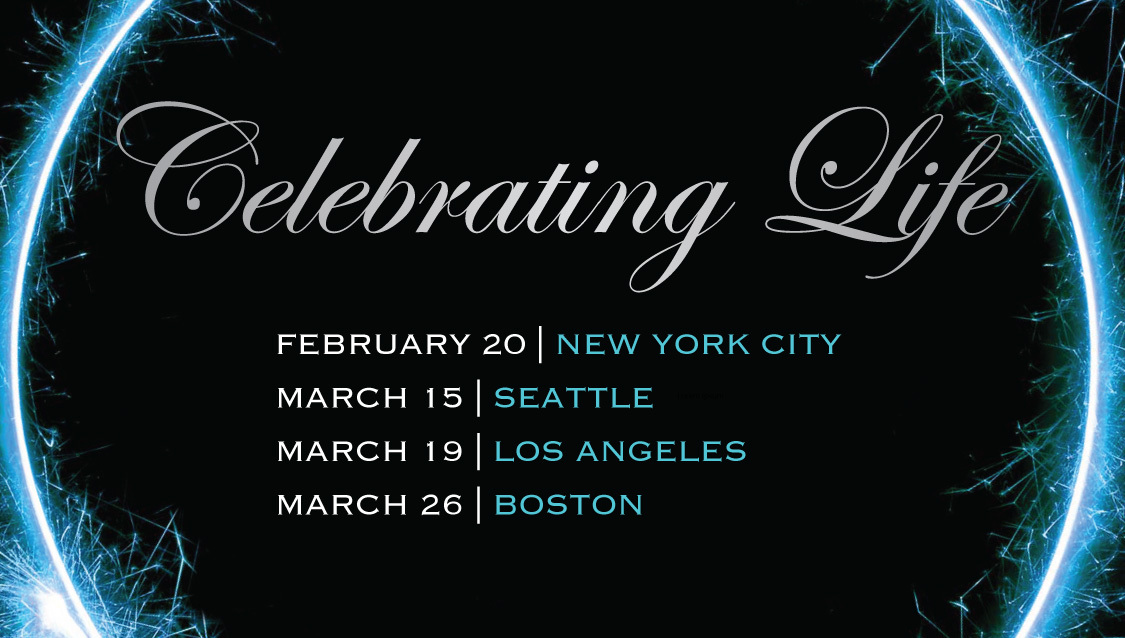 Celebrating Life events to span the country in 2020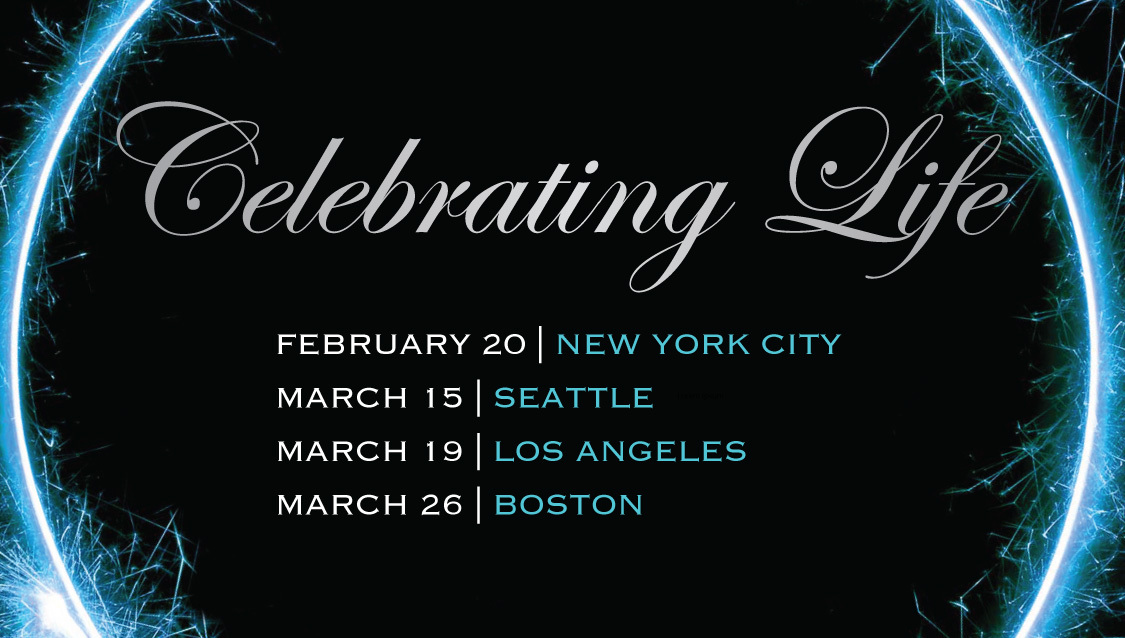 Celebrating Life began in New York City in 2015 as a party to honor donors, recipients, supporters and volunteers with an evening of great food and great friends. We consider everyone involved with Gift of Life to be part of our extended family, and Celebrating Life has become an opportunity for everyone to get together and share our collective success in saving lives.
In the past five years we've added other cities, and this year we are hosting events across the country so wherever you are, you can share in the fun.
The 2020 events are:
Also, coming this fall, Celebrating Life Miami will be held in November.
Celebrating Life events are organized by the Young Professionals Committee in each city. If you'd like to join an existing committee or start a new one in your area, click here to get started.