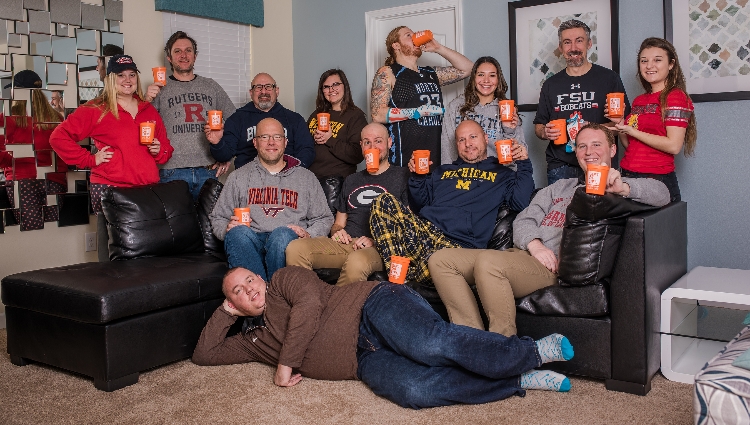 Degy Entertainment partners with Gift of Life to reach college students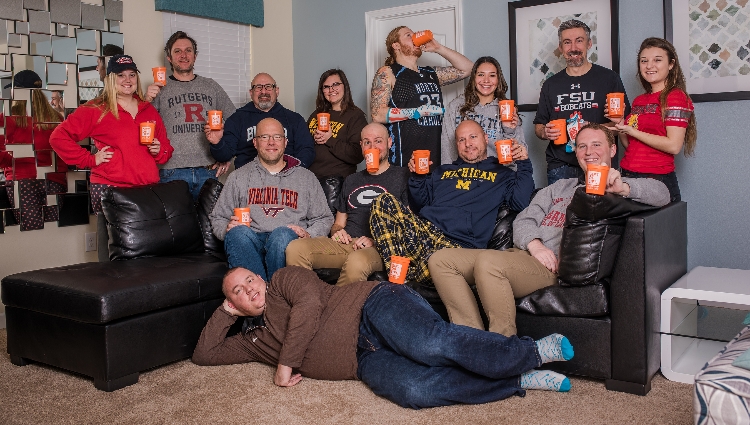 Degy Entertainment, a leader in talent acquisition and event management, has announced today that Gift of Life Marrow Registry has been named their official nonprofit partner. Together, the organizations will work to increase and diversify the registry by offering opportunities to swab at events on college campuses, fairs and festivals.
Degy President and CEO Ari Nisman saw firsthand the results of the amazing work of Gift of Life. Prior to a Degy booked show at the University of Florida (UF), marrow donor and UF student Michael Cizek was introduced to Jeffrey Turner, the man whose life he helped save through a bone marrow transplant. The two met for the first time on stage at Flavet Field in a very emotional meeting.
"We are thrilled to be working with Degy Entertainment to expand awareness of marrow registry recruitment on college campuses around the country," said Gift of Life Director of Community Engagement Marti Freund. "Our partnership will allow us to connect people's love for music with the opportunity to make a real difference and save lives."
A simple swab from the inside of your cheek is all it takes to join the registry and determine if you are a match. It's fast, painless and all information is confidential. If you are between the ages of 18 and 45 and in general good health, you are eligible to be screened and join the worldwide registry for patients in need.
"After seeing Gift of Life in action this year, I couldn't be more proud to have our company affiliated with this life-saving charity," said Nisman. "We are proud to be working with the organization and plan to encourage our clients to find creative ways to get the message out and swab everyone they can to save more lives!"
About Degy Entertainment
Degy Management Services was started in 1996 by President/CEO Ari Nisman as a boutique artist management firm. In 2001, Degy Booking International was conceived as its booking arm and the larger entity of Degy Entertainment was formed. In time, Degy Entertainment developed specialties in the college and military bookings becoming one of the prominent niche booking agencies in world. Two years ago, Degy Booking acquired Impact Colleges, a major middle buying agency in the college, corporate and military sectors. The company books and produces over 2000 shows each year around the world. For more info: www.degy.com