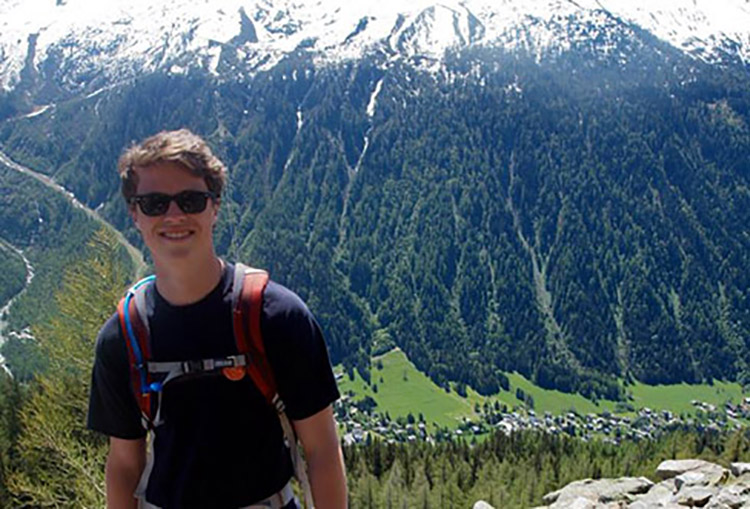 Nick donated bone marrow to save a 9-month-old boy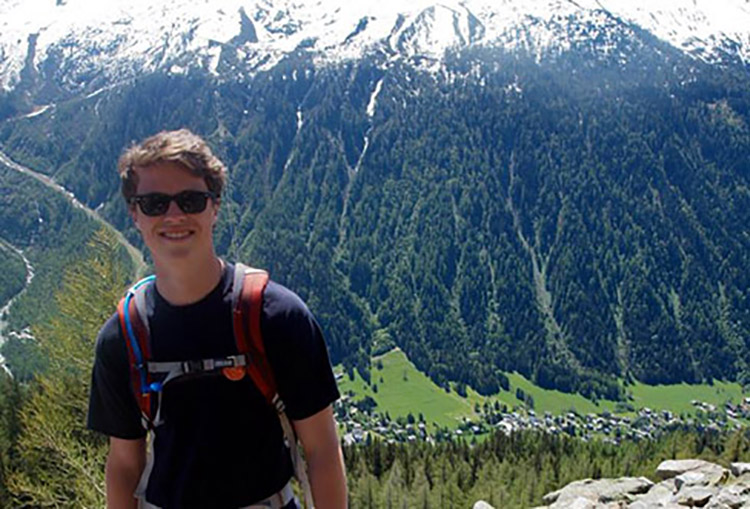 From swabbing to donating to becoming a campus ambassador, things have really come full circle for Nick. A senior at Tufts University, he joined the registry at a Chabad recruitment drive held at his college in 2014. "I was walking through the campus center and someone pulled me aside to ask if I had five minutes to give," said Nick. A year and a half later, he got the call that he was a potential match. Shortly after, in August 2015, Nick was given the opportunity to donate bone marrow to a nine-month-old boy suffering from an inherited immune deficiency.
"It was an opportunity too important to pass up," said Nick. "It feels like you won the lottery if you are a match. I don't know if you would ever throw away a winning lottery ticket." On the day of his collection, Nick's mother was present to support him. Like any parent, she was a little concerned, but more than anything, she was excited to spend five days together with him. The procedure went well, and Nick returned to his daily routine in no time. He recently received a six-month update about his recipient, who is also doing well and has had no complications.
Months after his donation, Nick still felt a strong connection—both to Gift of Life and to his recipient. So, when one of Gift of Life's managers for the Campus Ambassador Program, Alec Burkin, contacted him to see if he would be interested in joining the program, Nick applied and was accepted! He began his internship in January 2016 after attending a symposium at Gift of Life's headquarters.
Since then, Nick has swabbed over 500 of his peers with the help of fellow college students who have volunteered at his drives and assisted him with fundraising. He is currently in the process of planning a large fundraiser that will involve delivering cookies and other food to students. All proceeds will go to Gift of Life.
Nick is majoring in both political science and economics at Tufts University. In his free time, he enjoys skiing, playing tennis, hiking, and traveling.