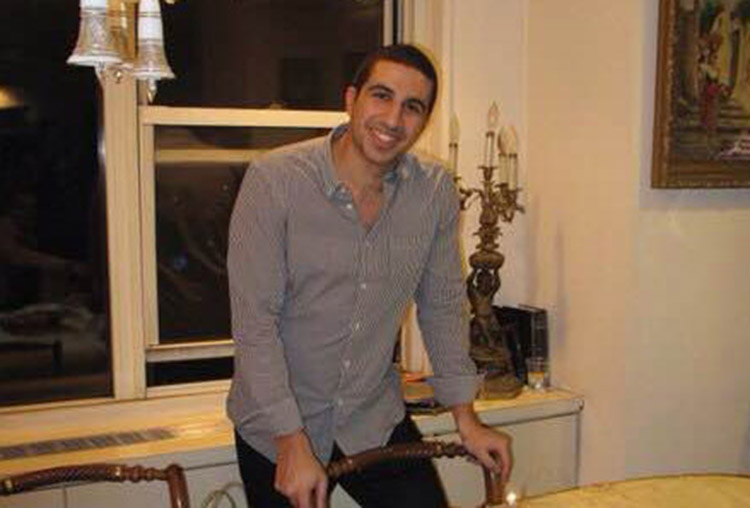 Ryan donated marrow to 5-year-old with inherited immunodeficiency disease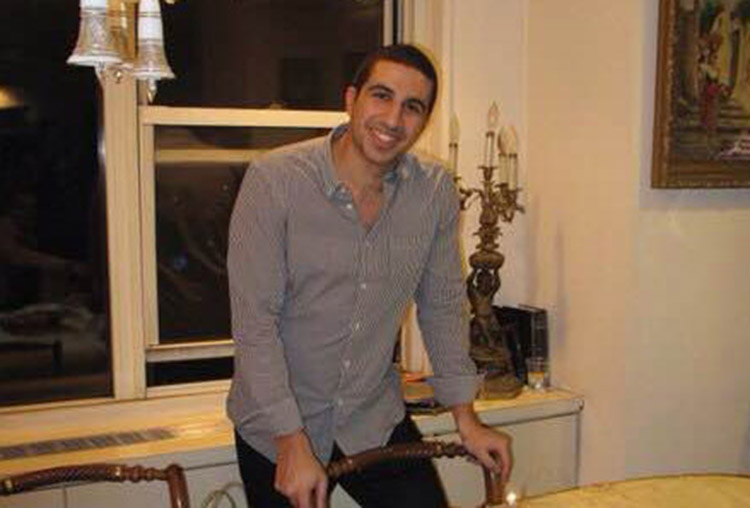 Less than a year after joining Gift of Life's registry, Ryan received "the match call." He remembers being shocked, given the unlikelihood of being matched, much less to an infant in need of a bone marrow transplant. Ryan and his best friend had swabbed their cheeks on a Taglit-Birthright Israel trip in the summer of 2009. They are still in contact today, so Ryan called his best friend immediately after hanging up with us. He couldn't wait to share the news: that he might go on to save an infant's life!
However, in the end, it turned out that Ryan's donation was not needed. He was thankful, because this meant his would-be recipient recovered without the need for a transplant. However, he was also a bit disappointed, not able to shake the feeling that he had missed an opportunity. Five years later, when the disappointment had long since subsided, he received a second match call!
This time, Ryan was identified as a 100% match. He recalls thinking, "I'm ready to do this. I'm not going to have anyone convince me otherwise." His conviction was doubly solidified after learning that the patient was a five-year-old boy suffering from an inherited immunodeficiency disease.
"The procedure was seamless and everyone at Gift of Life was very helpful and supportive," said Ryan. "This was a very therapeutic experience for me. I read about a [donor] whose father passed away from leukemia; her story about meeting her recipient really touched me and gave a positive impact to proceed with my donation. I would love to meet my recipient, but first and foremost, I'm hoping that the transplant was successful and that everything works out."
Ryan, 31, works for a private realty firm based in Manhattan. In his spare time, he enjoys playing basketball and tennis and going out with friends.