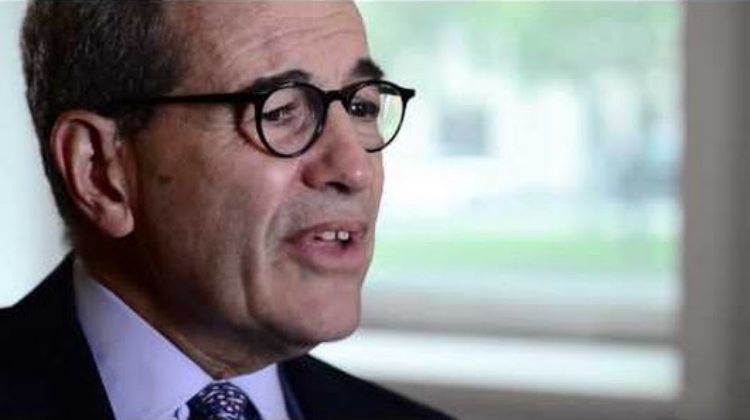 Dr. Stephen R. Colen Joins Gift of Life's Board of Directors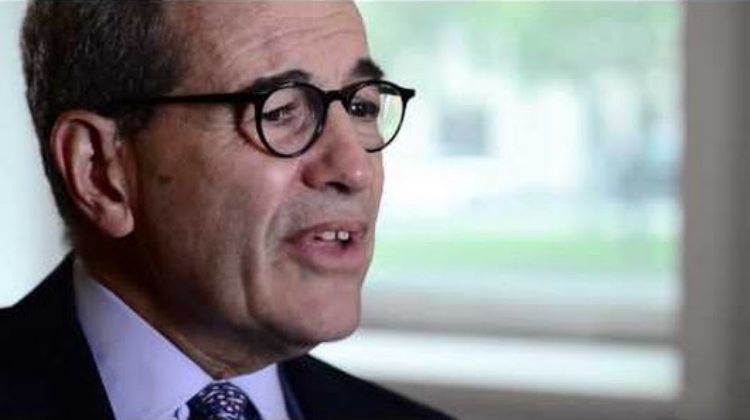 Gift of Life Marrow Registry welcomes Stephen R. Colen, D.D.S., M.D. to its board of directors. Dr. Colen has performed plastic surgery for more than 35 years, and currently chairs the Department of Plastic and Reconstructive Surgery at Hackensack University Medical Center in New Jersey. He is an Associate Professor of Surgery and Plastic Surgery at New York University Medical Center's prestigious Institute of Plastic Surgery, and is Professor of Plastic Surgery and founding chair of Seton Hall Medical School.
In 2012, Dr. Colen was diagnosed with Acute Myeloid Leukemia, an aggressive form of blood cancer. With no matching donors among his family members, he turned to Gift of Life to search for an unrelated donor, and his match was found. Dr. Colen received a bone marrow transplant in 2013, then after the cancer recurred in 2015, he received a second transplant. He is now 2-1/2 years in remission.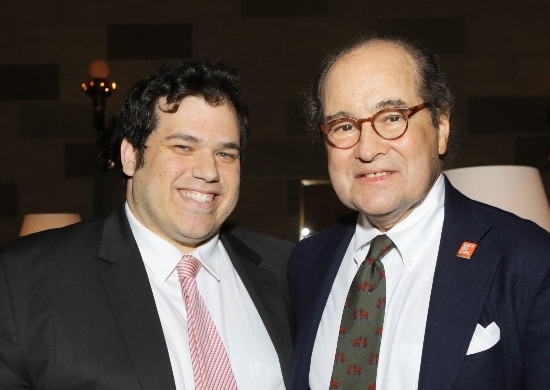 At Gift of Life's 2017 gala, Gift of Life's Founder and CEO Jay Feinberg asked Dr. Colen to stand and then introduced him to a stranger sitting at the next table – his lifesaving donor David Friedman, who had joined the registry six years earlier during a drive at Yeshiva University.
"Joining Gift of Life's board of directors has personal meaning to me as a transplant recipient. I look forward to helping the organization save lives and continue its record of innovation and success," Dr. Colen said.
Dr. Colen, who has a private practice in New York City, developed the Immediate Breast Reconstruction Program at New York University Medical Center, using specialized surgical techniques to reconstruct the breast immediately after its removal for breast cancer. He also holds a degree in dental surgery and has developed new techniques for facial rejuvenation that combine dentistry with plastic surgery.
He frequently lectures at national and international medical conferences and is widely published in medical journals.
Dr. Colen resides in New York with his wife, Dr. Helen Colen.