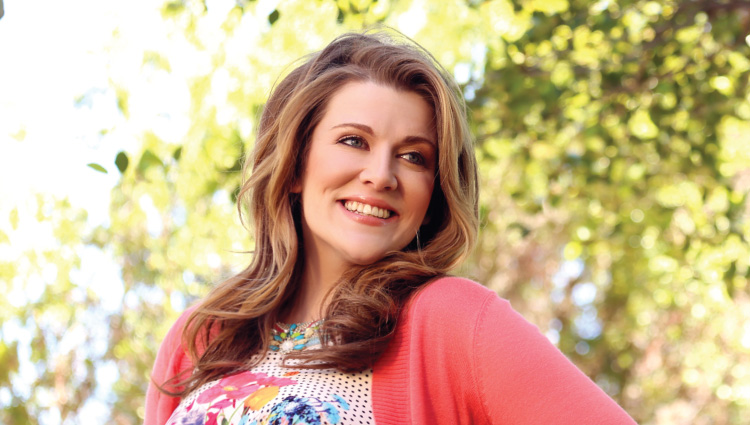 Gift of Life partners with the National Hispanic Christian Leadership Conference to save lives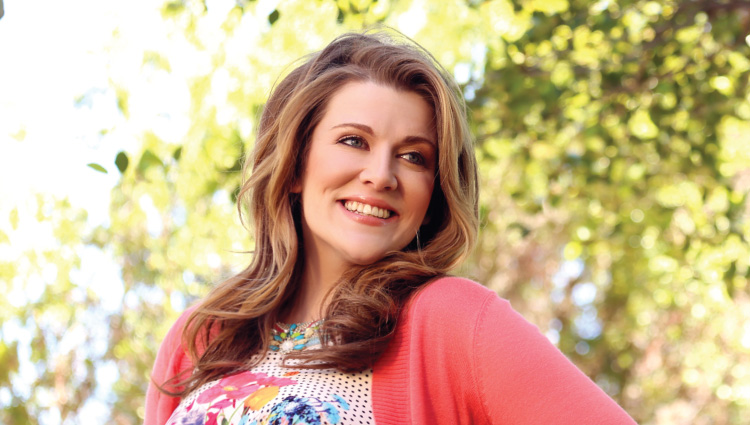 On Sunday, October 8, 2017, Gift of Life Marrow Registry is partnering with National Hispanic Christian Leadership Conference Executive Vice President, Pastor Tony Suarez, to recruit marrow donors and give patients suffering from blood cancer a second chance at life.
Pastor Suarez lost his wife Jessica in October 2016 after a valiant fight against leukemia. To honor her memory, during Hispanic Heritage Month Gift of Life and Pastor Suarez will work together to educate the Hispanic/Latino Community about the lifesaving potential of marrow donation, and the urgent need for more Hispanic and Latino donors to join the registry.
Gift of Life Sunday will encourage people to visit www.giftoflife.org/Jessica to order a cheek swab kit and help create a future where no family suffers such a devastating loss.
"A transplant is only successful if a donor and recipient have a close genetic match, but right now there simply aren't enough Hispanics in the registry," said Pastor Suarez. "In fact, more than half of Hispanic patients whose lives could be saved with a transplant never find a matching donor. The more donors that join the registry, the better chances for survival for our parents, our children and everyone we love."
Everyone between the ages of 18 and 45 and in general good health is encouraged to order a free donor kit online at www.giftoflife.org/jessica and join the worldwide marrow registry. A simple swab inside your cheek is all it takes to determine if you are a match.
---
Donor information is confidential and protected by strict medical regulations.
---
Order your free swab kit now! It only takes two minutes to swab your cheek and return the kit in the postage paid envelope. If you're a match for a cancer patient now or in the future, Gift of Life will call and offer you the opportunity to become someone's lifesaving hero!
Facts About Blood Cancer in the Hispanic Community
Leukemia is the most common cancer in children, accounting for one third of childhood cancers.1
Hispanic children and adolescents have higher rates of leukemia than all other racial and ethnic groups in the U.S.1
Hispanic children and adolescents have lower leukemia survival rates than non-Hispanic white children.1
Childhood cancer is the second leading cause of death among Hispanic children ages 1 to 14 years.2
Cancer is the leading overall cause of death among the Hispanic population.3
Hispanic men and women have the highest rates of developing acute lymphocytic leukemia3
Hispanic men and women have the second highest rates of lymphoma, after non-Hispanic whites3
Cancer survival remains lower among Hispanics than for non-Hispanic whites.1
Regular screening can detect cancer at an early stage and improve treatment success for some types of cancer.1
Sources: 1) American Cancer Society, Cancer Facts & Figures for Hispanics/Latinos 2015-2017, 2) North American Association of Central Cancer Registries, 3) Centers for Disease Control and Prevention
Download a PDF of our informative brochure in Spanish or English: