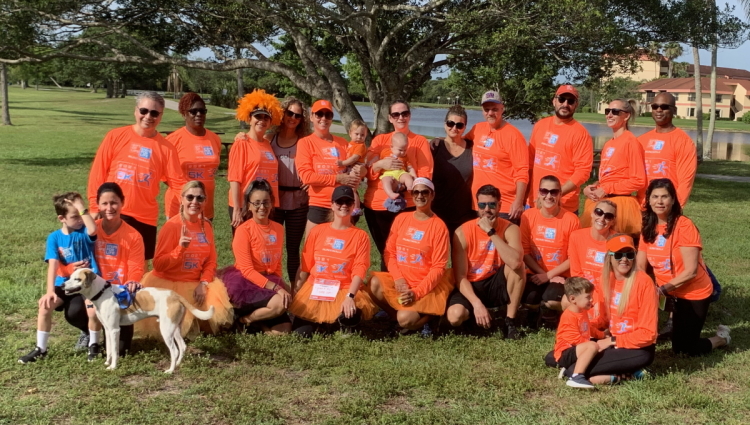 Gift of Life holds 2nd Annual Virtual Steps for Life 5k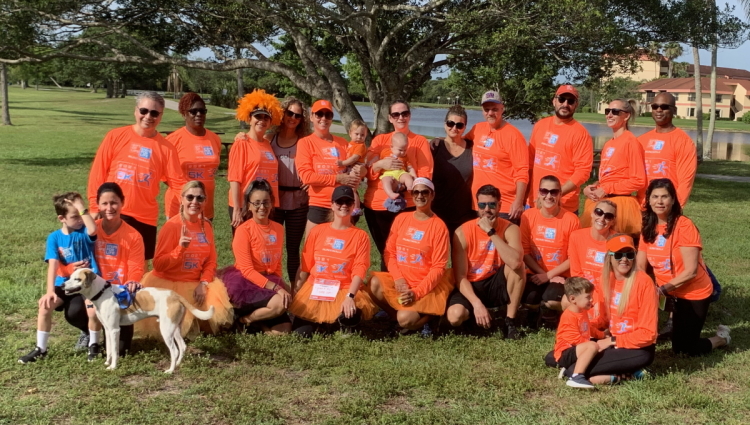 The outpouring of support for Gift of Life's Steps for Life Virtual 5k was incredible. Participants came together from all over the world to run, walk and support our mission to save lives, raising an impressive $86,200.
A special thank you to actress Jackie Burns for hosting the online kickoff and closing ceremonies. Burns holds the title of Broadway's longest running Elphaba in WICKED. During the ceremonies, viewers witnessed the heartwarming introductions of two transplant recipients to their heroic donors.
Boston man meets Arizona woman whose life he saved
Stem cell donor Adam Aroesty, 32, a real estate professional in Boston, Mass., met his 66-year-old recipient Anne Tabach, an accountant from Scottsdale, Ariz., in the opening ceremony. They were introduced by Cindy Albert of the Dana Farber Cancer Institute and were thrilled to meet for the first time.
Anne was diagnosed after receiving an animal bite that caused a persistent infection and a series of blood tests revealed why – she was battling Acute Myelogenous Leukemia, and a stem cell transplant was her best chance for a cure. When her brother turned out not to be a close enough match for her, doctors turned to the registry to find her donor.
Fortunately, Adam was already in Gift of Life's registry. He joined during his senior year at Boston University in 2009, because, "It seemed like an easy, yet incredible, way to make an impact." He was even worried after he was called that it would not go through, but was so excited to become Anne's donor.
When the moment came that Anne and Adam saw each other's faces, they were both overcome with emotions. "I'm so happy to meet you," said Anne. "You're so amazing, thank you!"
"When I learned you were excited to meet me it was just spectacular," said Adam. "I'm happy to see you healthy and I'm honored that I was picked to help you."
Rabbi from D.C. meets her Israeli stem cell recipient in emotional international introduction

Stem cell donor Rabbi Eliana Yolkut, 43, from Washington, D.C., met her recipient Dalia Gera, a 39-year-old interior designer from Mazkeret Batya, Israel during the Steps for Life closing ceremony. They were introduced by Gift of Life Chairman Emeritus and Board Member, William A. Begal.
Dalia was diagnosed with leukemia three-and-a-half years ago. Her family members did not have a close enough tissue type to donate to her, so her doctors turned to the international database of donors to find her match. Fortunately, Elianna had joined Gift of Life in 2004 at a festival at Hebrew Union College in Los Angeles and was ready and willing to donate.
"It is a sacred, holy task to save a life if you have the opportunity to do so," said Elianna. "I was hopeful and grateful that I might help someone in a dire situation."
When Dalia learned her donor had been found, she cried for two straight days from relief at the good news.
"When the cells arrived, it was like meeting a long lost relative," said Dalia. "I've been waiting for this meeting since day one. You didn't save just me, you saved my family. You did a very big thing, not just for life, but for spirit."
"I should be thanking you for the chance to do this mitzvah," said Elianna. "It's such a gift to me to help you in this way and to meet you and see your family."


5K Run and Walk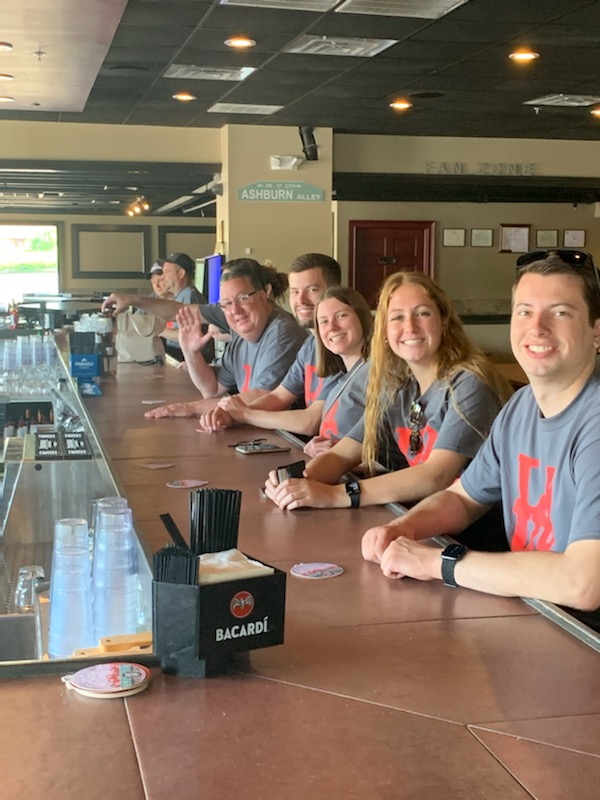 More than 270 participants from all over the world ran, walked or engaged in fundraising activities, like the 5k Pub Crawl organized by Team Swab Mob.
We are pleased to announce the top finishers for the race.

Children 13 and under

Females 19 to 35
1st: Nikki Rubin
2nd: Keli Edwards
Males 19 to 35
1st: Carter Babcock
2nd: Thomas Chong

Females 36 and over
1st: Julie Demers
2nd: Angie Weinberger

Males 36 and over
1st: Karl Bane
2nd: Jason Soffer

Event Sponsors
Gift of Life thanks our generous sponsors for their support of Steps for Life, your involvement with our mission helps to save lives.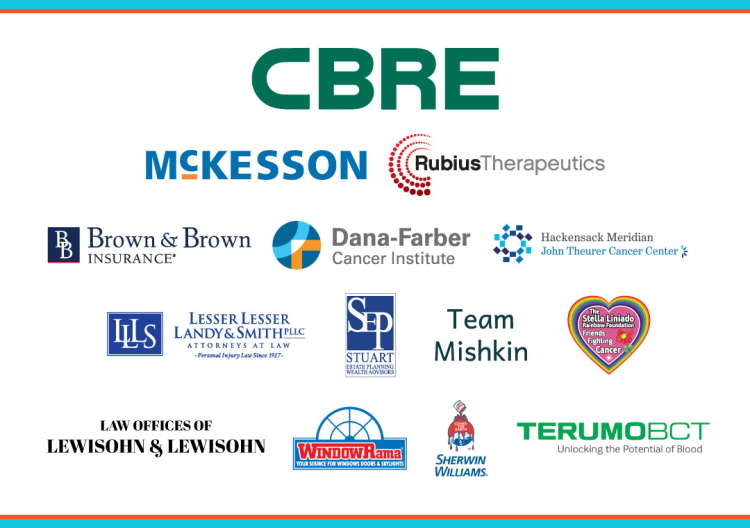 Every person has the power to save a life
Patients in need who do not have a match in their family have the best chance of finding a donor through the international bone marrow registry. To become a volunteer donor, please visit www.giftoflife.org/register. While not every donor is called as a match, you may someday be given the miraculous chance to save another person's life.