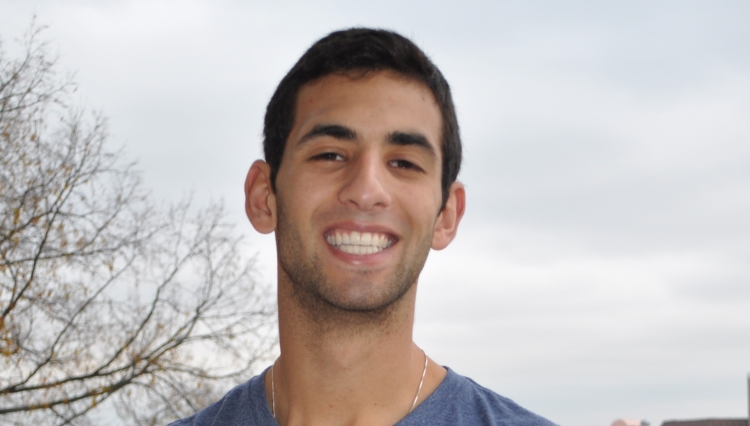 Jared donated peripheral blood stem cells to a woman with Hodgkin's lymphoma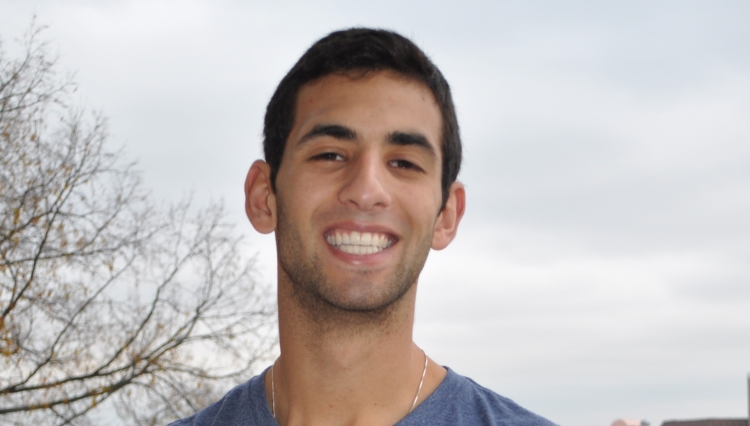 When 21-year-old Jared was encouraged by his parents to register as a bone marrow donor in July 2011 while at Camp Young Judaea, he didn't think he would be called so quickly. Just one year after joining the registry, Jared found himself donating peripheral blood stem cells to a patient diagnosed with Hodgkin's lymphoma.
On first being identified as a match, Jared thought, "This is crazy, what did I get myself into?" But he never doubted going forward with the process. In the days leading up to his donation, Jared spent quality time with his family going out to dinner and attending a football game. During this time, he found himself thinking about how much the recipient needed his donation, that she could not enjoy the simple pleasures of life that he was able to. This realization made the donation process even more real and solidified his decision to save a stranger's life.
Jared's donation took place at the Dana Farber Cancer Institute in Boston. During his donation, he met others who were also donating. Speaking with them was comforting to Jared. Family, friends and the CYJ Camp Director came to his bedside for support and encouragement. The nurses took a great liking to him, as well, and praised his good deed, though he modestly insists he did the easy part.
The next day, Jared was back home in Maryland and quickly returned to his usual routine in a day or two. It all seemed so simple to him—he saved a life with such little effort. Jared explains "It may be a few uncomfortable days for you, but it's a whole life for another."
Jared's donation inspired him to give back and encourage others to join the registry. Over the past few months, Jared has worked with volunteers and friends on University of Maryland's campus to host bone marrow recruitment drives. To date, over 230 students have joined the registry because of his efforts. He has plans to continue next semester with more drives. Jared says that, after students hear his story, they are encouraged to join the registry in the hopes that they, too, may save a life.
This humble hero would like to meet his recipient one day. Now that he knows how rewarding donating can be, he would definitely do it again. "People need to find a needle in a haystack, and you could be that needle," said Jared.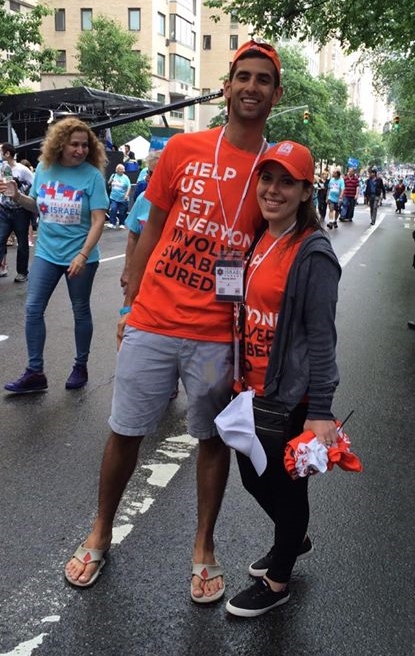 Note: Jared has remained involved with Gift of Life Marrow Registry for years. Thank you, Jared, for all your help!