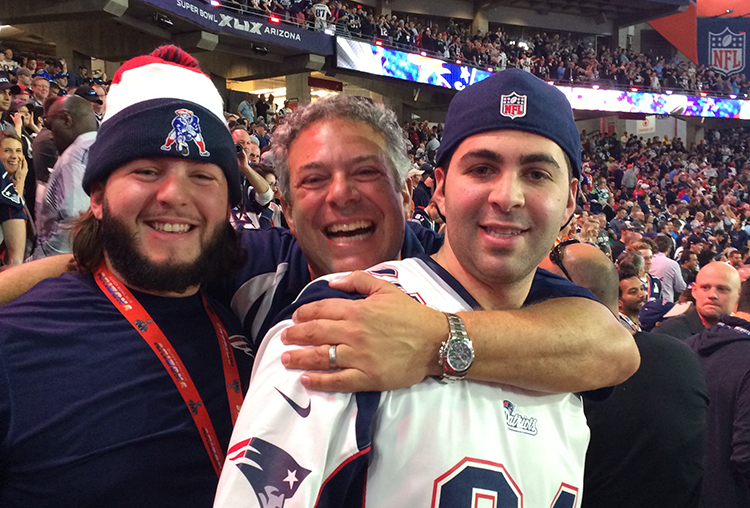 Jeffrey followed in dad's footsteps to save a life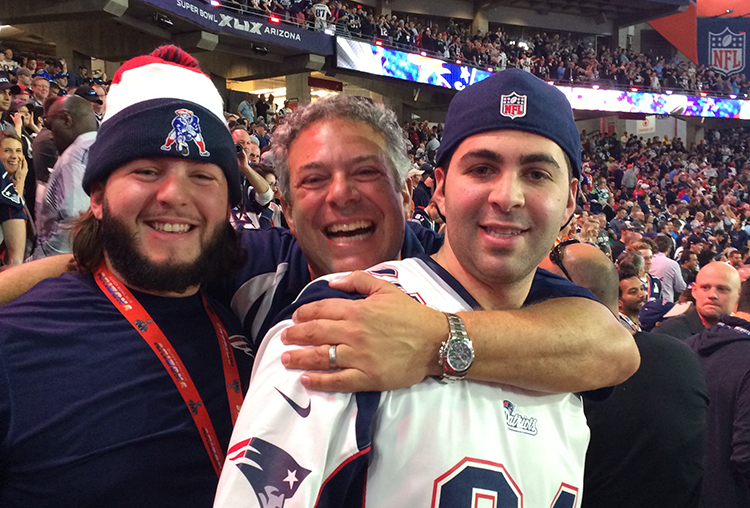 Like father, like son! Larry Goodman, Jeffrey's father, did a cheek swab at Temple Beth Avodah in Newton, Mass. during a drive in 2000. Five years later, when his son Jeffrey was a high school junior, Larry donated bone marrow through Gift of Life to a 5 year old boy suffering from leukemia. This made a big impression on Jeffrey, so when he had the opportunity to swab his cheek and join Gift of Life's marrow registry, he did it without hesitation.
Jeffrey, who registered as a bone marrow donor while on a Birthright trip in 2012, felt that it would be a longshot to be selected as a match. However, he received the call in March 2015 that he was needed as a donor for a 27-year-old man suffering from Inherited Immune Systems Disorders. "I knew that if I ever got chosen that I would donate," said Jeffrey. "I wanted to do whatever I could to help. My dad had done it so I knew what it was like." Being a former donor, Jeffrey's dad was extremely supportive and his mother never questioned his commitment to save the life of a patient in need.
While he was familiar with the marrow donation process, what Jeffrey did not expect was the feeling of a deep personal connection with a stranger he does not know. "When my father donated I thought it was a really great thing that he was doing, but I didn't have a full understanding of it," he said. "You don't realize how it touches one person. This is a one-to-one personal connection. I didn't grasp that until I donated myself. There are not many times in your life that you can save someone's life."
Jeffrey, who works as an accountant, donated bone marrow in February 2016, during the middle of the busy tax preparation season. His employer and colleagues were incredibly supportive.
Although Jeffrey and his recipient must remain unidentified to each other for a year, he has learned that the transplant went well and the recipient is on the road to recovery.
This new family tradition may even get another participant, as Jeffrey's younger brother plans to join the Gift of Life registry once he returns from study abroad.
Jeffrey works at a Big 4 accounting firm – and so does his father. They are a few offices away from each other. Jeffrey is an avid sports fan, and he enjoys going to the movies, traveling, and spending time with his family and friends.