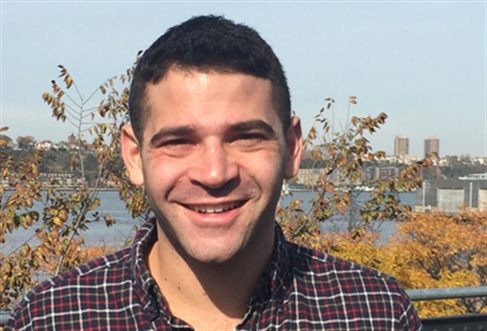 Peter was ecstatic for the opportunity to donate stem cells and save a life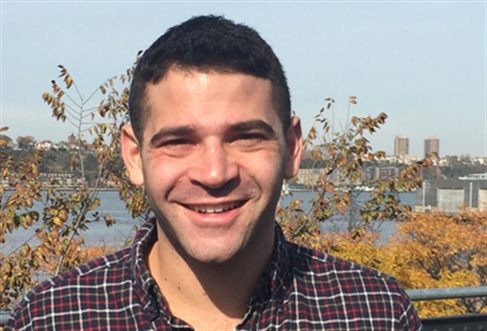 In the summer of 2007, Peter joined Jewish young adults from around the world on a Birthright Israel tour. Thanks to a partnership between Gift of Life and Birthright, which has paved the way for thousands of tour participants to volunteer as potential donors, Peter swabbed his cheek and promptly forgot all about registering.
A few years later, Peter learned he was a match for a 55-year-old woman suffering from leukemia. He said, "I was very happy that I matched someone. It was a once-in-a-lifetime opportunity to actually save a life and I was ecstatic." He added, "I thought about my mother, who is around the same age as the patient, and how much it would mean to my family if someone agreed to donate. I also remember thinking that this is an obligation, not a decision. In the grand scheme of things, though, it was very easy."
Peter donated peripheral blood stem cells in March 2014 at Apheresis Associates of Northern Virginia. He described the donation process as "relatively easy," explaining, "I had to take two days off work and I did travel to make the donation, but the Gift of Life staff was wonderful. They worked with my schedule and minimized any inconvenience to me. I felt very supported and taken care of. I always felt that they were there to protect my best interests. If I were asked to donate again, I would do it in a heartbeat."
Peter and his recipient have not communicated, and in some ways, he enjoys the anonymity of the donation. He said, "I like the idea that there is just someone out there, who I'll never know, but is able to live because of a donation I made."
Peter lives in New York. A press officer for the Department of City Planning, he enjoys running, reading, skiing, and cooking.
UPDATE: Peter and his recipient, Etty, were introduced for the first time in October 2016 in Israel. To read the heartwarming story of their meeting and see video of their emotional introduction, click here.