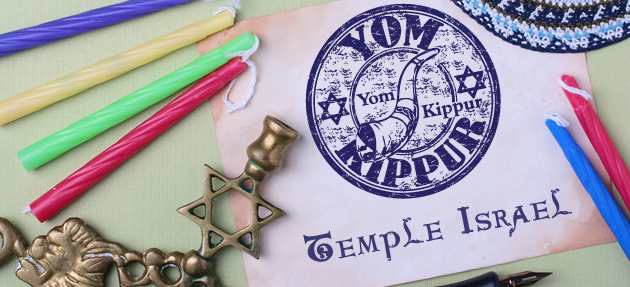 Saving Lives on Yom Kippur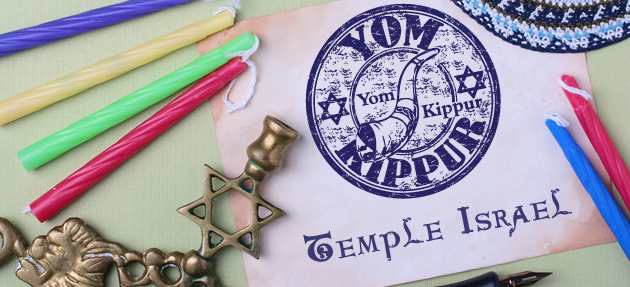 Last October, Temple Israel of Boston, Massachusetts held a bone marrow donor recruitment drive during the holiest of Jewish Holidays, Yom Kippur. Susan, a member at the synagogue, organized the event, alongside Evie, a Gift of Life Ambassador, and Paige, Gift of Life's Special Projects Coordinator. Susan was introduced to Gift of Life by A.J, a friend of Evie's, when the 6th graders at Temple Israel were researching Mitzvah Projects for their Bar and Bat Mitzvahs. Several of the students, including Susan's daughter, held donor drives at their receptions, at the synagogue, and their school. Her daughter's involvement with Gift of Life motivated her to plan and host the Yom Kippur Donor Drive. She says, "I wanted to be a role model for my children; what better way than by embracing the organization that my daughter chose for her Mitzvah Project. Given the amount of people who attend services at Temple Israel, I thought we could register hundreds of people."
A lot of thought and careful planning went into this drive; starting almost 6 months in advance, Susan received permission from the Rabbi and the rest of the clergy to host the drive, and meetings were held with the temple administrator to work out the logistics for hosting the drive on Yom Kippur. She and her co-chair worked on recruiting volunteers, and over 50 individuals were needed to make sure the drive ran smoothly. They publicized the donor drive in their newsletter, presented to the members, and on Rosh Hashanah, the Rabbi spoke about the mitzvah of saving one's life. Even the Boston Globe picked up the story, which attracted even more individuals to come and get swabbed at the event.
Because of this drive, 325 new donors were added to the bone marrow registry. Though no matches have resulted yet because of that drive, there is a good chance that one of the individuals who signed on to become a volunteer donor could be called to save the life of a patient in need. Additionally, matches have been made at other Yom Kippur Drives. When asked why the synagogues decided to host the drive on Yom Kippur, Susan says, "Adding to the registry is important. What better place to have a drive than at a place where there are already so many people gathered? While we are asked to be inscribed into the Book of Life during the High Holy Days, to be able to save a life by donating bone marrow would be an honor and a mitzvah."
Though there has only been one Yom Kippur drive held at Temple Israel, other Yom Kippur drives have been held at other synagogues. Susan believes that drives should be held at different synagogues on Yom Kippur. What was so awe-inspiring about the drive at Temple Israel was the congregation had a genuine passion for helping those who have been diagnosed with a blood cancer or illness and need a bone marrow transplant. During the afternoon service on Yom Kippur, the Rabbi announced that they were 25 swabs short of their goal, and immediately, 25 people got up from their seats to get swabbed.
This amazing moment made the congregation realize that what they were doing was important and what an amazing mitzvah was happening. The fact that they were giving hope to patients worldwide and getting the opportunity to possibly save a life was extremely powerful.
If you are interested in hosting your own bone marrow donor drive at your synagogue on Yom Kippur, or anytime, please contact Gift of Life's recruitment team at recruitment@giftoflife.org. You could help save lives, just like the congregation at Temple Israel.