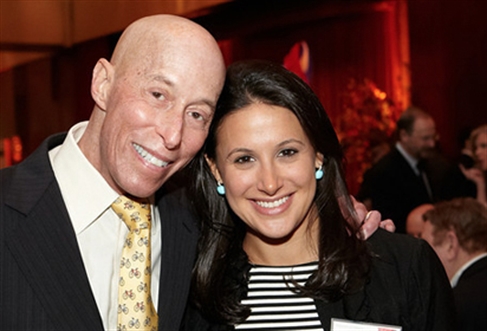 Neil beat Sezary Syndrome, a type of lymphoma, with a stem cell transplant.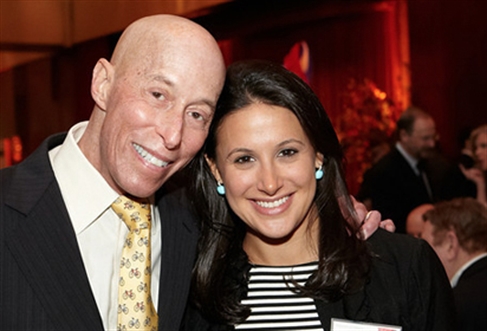 My story began in November 2004 when a rash led to numerous skin conditions and a diagnosis of Sezary Syndrome, a type of cutaneous T-cell lymphoma. After four years of various treatments, it was time to seriously consider a transplant.
It was not the idea of a transplant from a stranger that I feared. It was the the transplant itself. I understood that this decision was about life and death. I understood that this was my only chance for a remission. I understood that I was about to take my entire life and roll it with a throw of the dice. I never really allowed myself to consider failure as an option.
My transplant took place at the Hospital of the University of Pennsylvania. I prepared for the transplant experience, particularly the isolation part of it, by organizing the days in my mind. I got dressed every day; set aside time to study, read, and ride the stationary bike; took photos from my window; kept up with e-mails; and watched a movie each night. Time passed, and even after experiencing some intense moments, I made it through.
As I recovered, I thought about my donor often. I wrote poems to her from the depths of my heart and so wanted to meet her. Then the call came from Gift of Life inviting me to meet her at the gala in front of hundreds of friends and strangers. Transported to the Grand Hyatt in New York just a few months later, I found myself face-to-face with the young woman who had breathed life back into my soul. Our eyes locked and I smiled. She had indeed saved my entire world.
Arielle donated peripheral blood stem cells to me, a complete stranger, in August 2009 and made a second donation of lymphocytes in November 2010. She registered to join Gift of Life's registry during a donor drive coordinated by her campus Hillel chapter when she was a junior at George Washington University in Washington, DC. At the time, Arielle's father was undergoing treatment for lymphoma, and the idea of becoming a donor and saving a life was close to her heart. After a quick cheek swab, she was in. I am truly grateful to Arielle and to Gift of Life, for making it so easy for wonderful people like her to step forward and give this most precious gift.
Having experienced a second chance at life, my time on this earth has changed forever. I see everything differently. Time slows down, all sensations become more vibrant and the air which I breathe is amazingly sweet. My heart is opened up to people in ways which I never believed was possible, and I hold each day as the most special day.
I am now an active ambassador for Gift of Life and have served as a spokesperson a number of times, encouraging potential donors to join the registry by sharing my personal story. I will be presenting at a two day educational forum next summer and am actively working on coordinating a donor drive with Hillel at the University of Pennsylvania. I know that someday, my efforts will be rewarded by possibly saving another life, just as mine was saved.
Among my many hobbies, I am an amateur cyclist. I continued to ride through my various treatments and even rode a stationary bike while I was in the hospital. I like to compare my experience with cancer and the transplant to the Tour de France. The winner of the Tour is awarded the Yellow Jersey, but the Polka Dot Jersey is given to the cyclist who is the best hill climber. That individual has persistence, perseverance, and courage. Well, I may be an amateur cyclist, but I have my own Polka Dot Jersey, given to me by my friends. When I rode my bike through cancer, treatment, transplant, and recovery, I rode uphill and into the wind. And I used those same qualities of persistence, perseverance, and courage, both on the bike and off, to deal with my disease. My advice to all those out there facing cancer and considering a transplant is "Be your own Polka Dot Jersey."