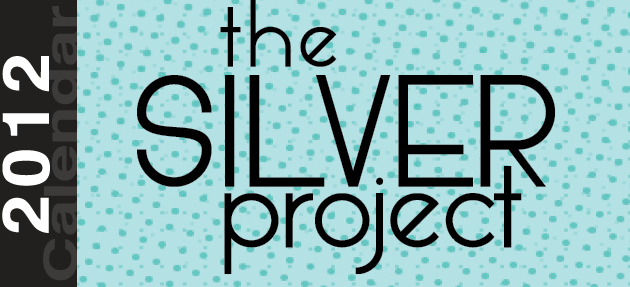 The SILVER Project Gives Back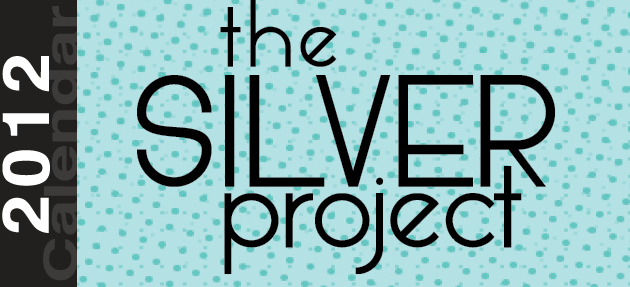 Stacey and her brother, Jason, lost their father to Leukemia after bone marrow transplant complications in February 2009. Stacey had to face the reality of moving on without her father, and so she made a promise to do something in his memory and give back. Out of a tragic loss and the motivation to give back in honor of a father's life and legacy, The Silver Project (TSP) was born.
In Fall 2010, she had an inspired idea to create a calendar of her friend, Stephanie's, photography to benefit Gift of Life Bone Marrow Foundation. Stephanie's photos made a deep impression on Stacey, who thought they would be inspirational to others. The simple idea of creating a photography calendar based on the pictures blossomed overnight into a reality. Two weeks after its creation, TSP sold over one thousand copies of the calendar, raising more than $25,000 for the Gift of Life. 100% of the net proceeds from the sale of the calendar helped clear over 350 donor kits off the waitlist, and one of the kits sponsored went on to be a perfect match for a patient in need.
The creators of TSP, Stacey, Jason, Stephanie, and Avi, have one goal: to mobilize a social network to help those in need. Each of them has their own motivation for giving back through Gift of Life. While watching her father go through the pain of Leukemia and a bone marrow transplant, Stacey was motivated to do something. She initially contacted Gift of Life in 2008 to get involved, and her father's death has since pushed her to take action. Jason is also motivated by his father's passing, but he is further inspired to get involved because he was called to donate bone marrow to someone in need. Wanting to give back, Stephanie uses her background in advertising and photography in hopes to inspire and reach others. Lastly, Avi's motivation comes from having both donated to a patient in need and receiving bone marrow because of his own struggle with Leukemia through the Gift of Life.
The Silver Project's mission is straightforward: Motivate. Inspire. Remind. Give Back. They continue to do all of these things by continuing to give back and creating another calendar for 2012, again donating all of the net proceeds to Gift of Life. This year, they made it into a contest, encouraging people from around North America to participate and submit an inspirational photo. The fSTOP Cancer Photography + Art Contest had over 300 submissions; they had many beautiful photos to choose from, and many had a moving story to go with it. They hope to surpass last year's accomplishments and to spread the awareness of Gift of Life and our mission.
Giving back is simple, and The Silver Project has succeeded in touching many lives. Stacey's hope of her father's spirit touching another person's life is being fulfilled, and the emotional goal she and TSP held was quickly accomplished, as well. They have created a connection with their supporters, many of whom have had their lives touched by someone struggling with leukemia or another blood-related cancer that can be cured by a bone marrow transplant.
If you are interested in purchasing the limited edition 2012 Silver Project Calendar, please visit www.co-store.com/theSILVERproject.