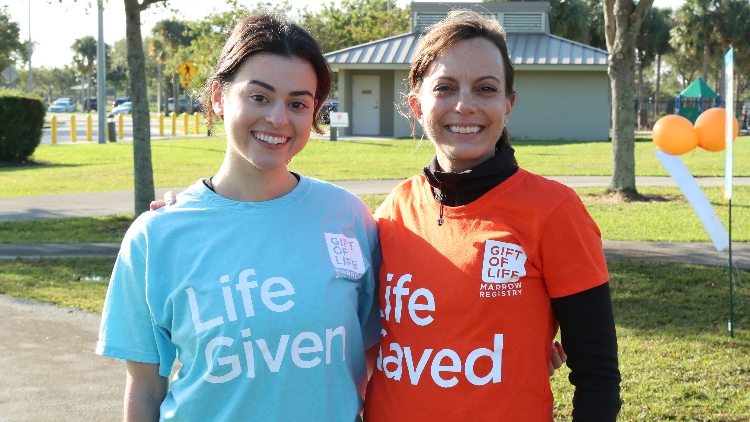 I'm a match! But who is my blood stem cell/bone marrow recipient?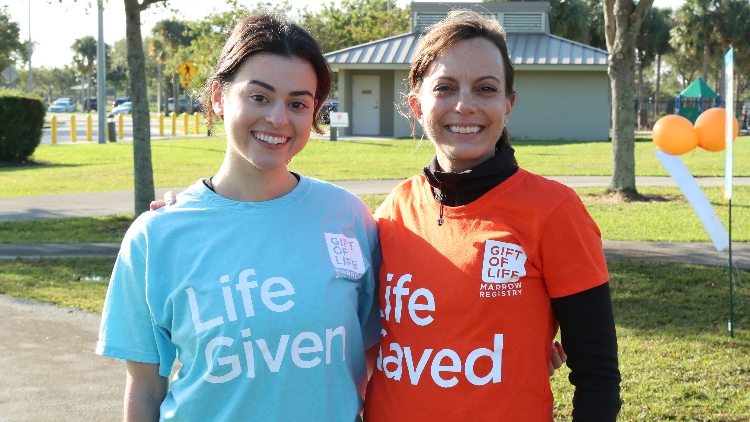 It's exciting news – you are a match for a patient in need of a blood stem cell or bone marrow transplant, and you have the chance to save their life. One of the first things you may wonder is, who is my recipient?
Here's what we know at the time you are called to donate:
Your recipient's age, gender, and the name of the health condition that requires they have a transplant.
Their life-threatening illness is most likely a form of blood cancer, an inherited immune disorder, or another blood disease like sickle cell. More than 70 conditions can be cured with peripheral blood stem cell (PBSC)/bone marrow transplants.
That person's best chance for survival right now is you, because other treatments have not worked for them. Your PBSC or bone marrow has the incredible ability to find its way into their bones and generate entirely new bone marrow that will create healthy blood cells and a functioning immune system.
Because matches between patients are so rare, and are based on inherited tissue types, we expect – though it isn't a 100% certainty – that your recipient shares your same ethnicity and genetic heritage. If your ancestors were from a specific geographic area or ethnic group, then your recipient's ancestors most likely were, too.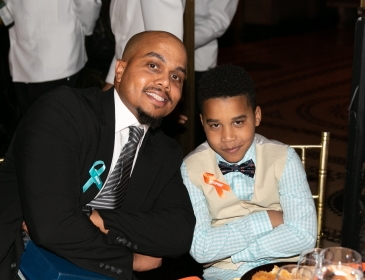 Anonymity for the first year
In the United States, the identities of both donor and recipient must remain anonymous for the first year. During that time, you may write anonymous notes or cards to your recipient, and vice versa. These are exchanged between the registry and the transplant center. After that year passes, if both parties agree, then they can exchange contact information and even meet in person if they choose to do so.
Many transplants are international, with the collected cells being sent outside the United States to recipients in other countries. Each country has its own regulations about when donors and recipients can communicate with each other or meet in person. Some follow the same protocol as the United States, others require a two-year anonymity period, some only allow anonymous written contact, and a few do not allow any contact.
Meeting your recipient
Gift of Life offers some donor and recipients the opportunity to meet for the first time in public at one of our events. We are always very grateful when a pair agrees to share their special moment with us, as it shows the true meaning of our mission and conveys to the public exactly what it means to be a blood stem cell or bone marrow donor.
Many choose to meet privately, but all of them say it is a moving experience. When donors and recipients become friends, they often develop an amazing relationship.
If you're preparing to donate, we hope your experience is an incredible one. If you aren't yet a member of the registry and would like to sign up for your best chance to save a life, click here.