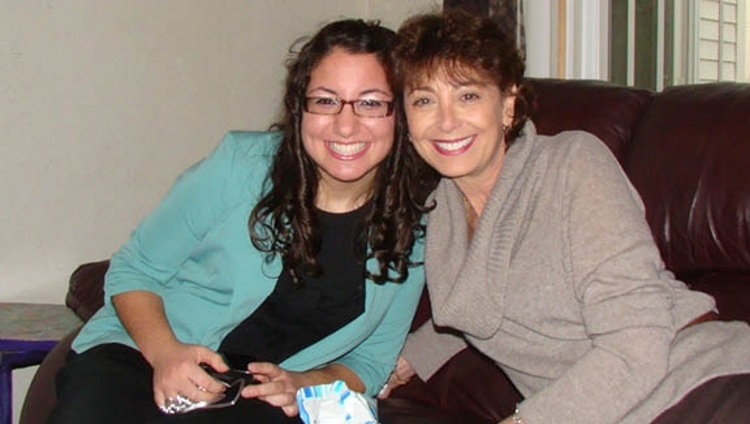 Bayla donated to save a life, then ran drives to find more donors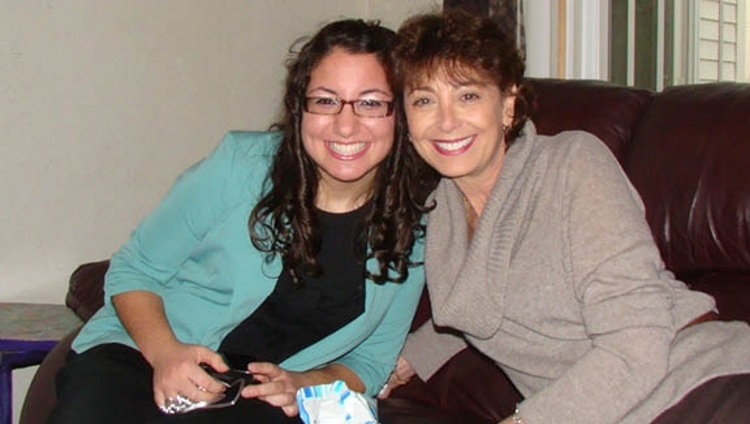 In May 2011, Bayla was mourning the loss of her aunt, who had died of breast cancer. When she received a call from Gift of Life informing her that she was a match for someone else who was battling cancer, she immediately thought, "How could I not try and save this lady's life? If my aunt could have been saved by a stem cell or bone marrow transplant and there was a match who didn't want to donate, I would be devastated. So how could I do that to another family?"
Bayla, who is 22 years old and lives in Oak Park, Michigan, swabbed her cheek to join Gift of Life's registry while studying in Israel in February 2009. She decided to register because her brother had donoted and saved a young boy's life and she thought it would be amazing to have that opportunity herself. Like most donors, Bayla never expected that she might actually be a match, but when she got the call, she was thrilled. Bayla explained, "When I first got the call, I was overwhelmed, nervous and excited, all at the same time. If I can help someone else live their life why wouldn't I want to do it? This is one of the few good things that I could do that is selfless."
Bayla admits that she found the donation process to be emotional, but it was so worth it. She said, "You give a family a chance for years of happiness and wellness. You are literally giving someone the chance at life; and it's not just giving them life, it's giving the family back their family member!" Her donation took place in August 2011 and, soon after, Bayla and her recipient Cyndi were communicating through letters. One year later, they spoke on the phone and arranged to meet soon after.
Bayla said, "They are such nice people and just so thankful. All I can say is that I was happy to help." She continued, "Cyndi told me I wasn't just giving her life back, I was giving her parents their daughter back, her siblings their baby sister back, her husband someone to come home to every day, her sons someone to call at two o'clock in the morning when they aren't feeling well. She said that I didn't just save her, I saved a village."
Many of Bayla's friends and family were proud and impressed with her donation and were inspired to join the registry themselves or make contributions to Gift of Life. A graduate student pursuing her degree in social work, Bayla currently works for a non-profit organization that does social programming for people with special needs.
She has continued to support Gift of Life by running a donor drive through Gift of Life's "
Finding the Hero in You at Camp
" program and inspiring even more potential donors to get involved!