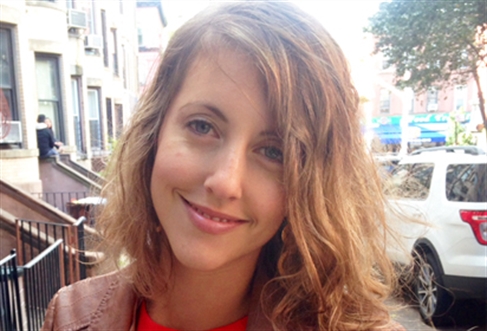 Elizabeth said donating stem cells was the most rewarding experience of her life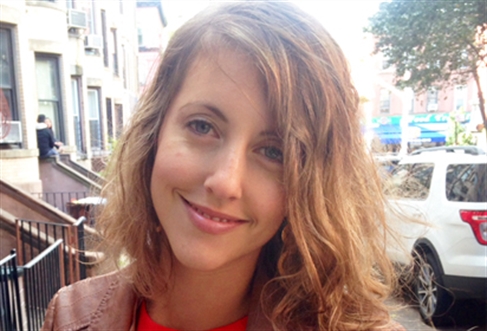 Elizabeth joined Gift of Life's bone marrow registry in 2006 while at Hebrew University in Jerusalem. She was happy to volunteer, citing the example set by her older sister, who was already in the registry.
When she learned she was a match for a 65-year-old man suffering from multiple myeloma, Elizabeth burst into tears at the thought that she had the potential to save a life. She said, "This man is one year younger than my dad—that struck me. I thought, if my dad was going through what this man is going through, I would pray that there would be someone willing to help out. So, even though this man was a stranger, I pictured him kind of like my dad."
Once she knew that she was a perfect match, there was no turning back. Elizabeth donated peripheral blood stem cells at Georgetown University Medical Center. She said, "I did have to take a few days off from work for travel and for the donation, but my boss was very understanding of the circumstances. My whole family and lovely boyfriend supported me, and everyone else in my life was so proud of me, which was a great feeling."
Elizabeth said, "The donation requires an incredible commitment, but once I was done with the process, it was single-handedly the most rewarding experience of my life. To know that you are able to save someone's life, even if just for a day or a couple months or, God willing, many years…there is no feeling like it."
The transplant process is anonymous, but donors and recipients are permitted to meet in person after a year has passed since the transplant. Elizabeth said that the thought of meeting the man she donated to brings tears to her eyes. She thinks that, if the opportunity arises, it will be a joyful moment.
Elizabeth lives in Los Angeles, CA. She enjoys practicing yoga.