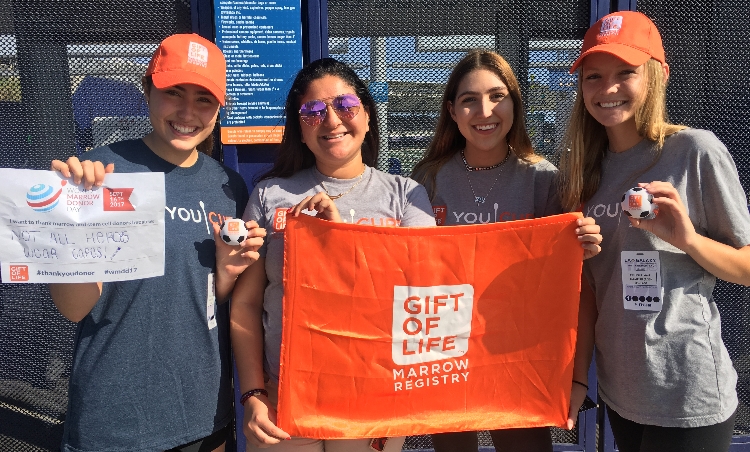 Gift of Life thanks marrow donors on #WMDD, September 15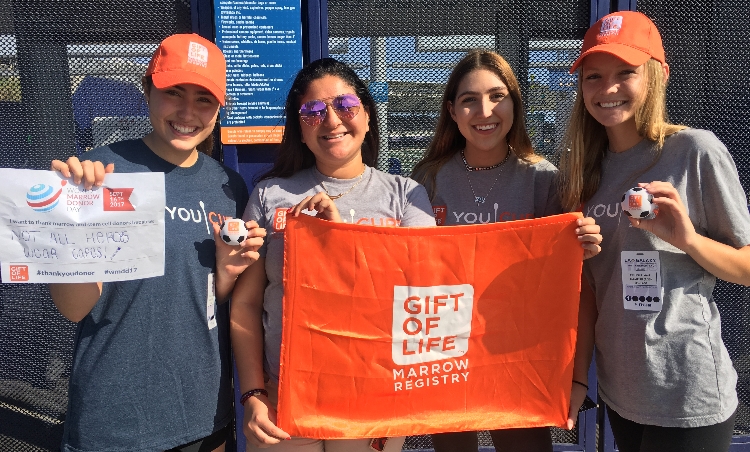 Each year Gift of Life Marrow Registry participates in World Marrow Donor Day by publicly thanking our donors for their generosity in giving stem cells or bone marrow to save the life of a stranger. The international day of recognition for marrow donors was founded by the World Marrow Donor Association, and falls on the third Saturday of September annually.
This year, Gift of Life is holding marrow donor swab drives with registries around the world through our partnership with PSI CRO, a global clinical research organization.
Marrow donors from Gift of Life will mark the occasion by sharing their photos and stories, to help everyone understand that marrow transplants can actually save lives by curing blood cancer and approximately 100 other conditions.
Bone marrow donation is not scary, it really isn't. I traded a day off work to save a 3-year-old kid's life. –Graeme, marrow donor
Social media channels will light up with photos of marrow donors around the world – including Gift of Life donors – so check out the hashtag #WMDD on September 15. If you're one of our donors and are posting your photo and story, don't forget to tag us with @GiftOfLife.