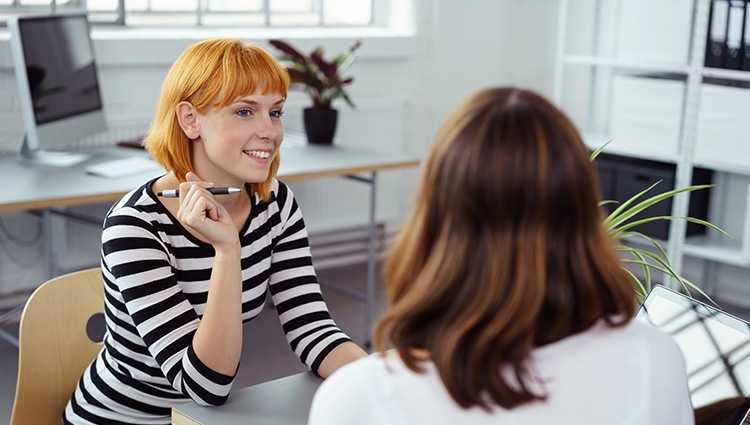 Donor Workup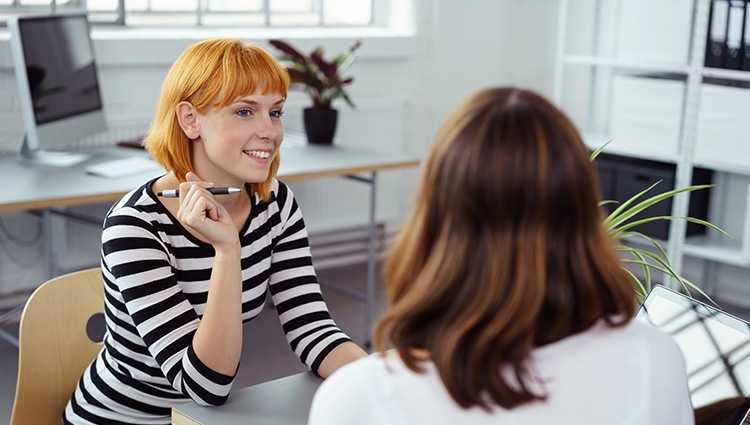 Once your match with the patient is confirmed and you agree to proceed, you will move forward to the Donor Workup stage to prepare for donation. If you have questions at any time, please call your Donor Services Coordinator. As the donor registry, we are here for you throughout the process.
The Information Session
You will participate in an Information Session to explain the donation process and have all your questions answered. The goal is to provide you with detailed information so that you can make an informed decision to proceed. A Gift of Life Donor Services Coordinator will discuss the entire process with you, including potential risks, benefits and the time commitment. We encourage you to ask questions and have a family member or friend listening with you for additional support. We will be happy to provide you with the names and numbers of prior donors who are willing to share their experiences with you. We will also put you in touch with an independent Donor Advocate who can provide you with additional information on the donation process. We want to ensure that all your questions have been answered, so don't hesitate to ask.
Expenses and travel
There is no cost to you for your physical examination, transportation, accommodation, or the bone marrow or blood stem cell collection itself. You may submit receipts for meals and other incidental expenses for reimbursement – your Donor Services Coordinator will tell you the maximum amount you can claim. If you do receive a bill related to the collection, you should forward it to your Coordinator.
Timing of the workup process
Workup could be as little as a few weeks, or as long as several months, depending on many factors. In urgent cases, the transplant center may request an expedited workup process. We make every effort to work within the scope of your schedule.
The process must be timed for the recipient, as he or she must receive the transplant at exactly the right time.
Medical testing before donating
After the information session, a physical exam will be scheduled for you. This examination is to protect your health as well as that of your potential recipient. The physical generally takes place at the same location where the collection will occur, so you may be required to travel out of town. The physician at the collection center must medically clear you before you can donate. This evaluation will take 3 – 4 hours and is required to determine your eligibility and suitability to donate bone marrow or blood stem cells.
If the bone marrow or stem cell collection is delayed, you may be required to do repeat blood work or complete another Health History Questionnaire.
The physical exam includes:
A health history
A urinalysis
Complete blood count
Blood chemistry profile
An electrocardiogram to check your heart
Blood tests to screen for infectious disease markers, including HIV, syphilis, HTLV, cytomegalovirus, hepatitis, Chagas (trypanosomiasis), and possibly others.
Once you receive your medical clearance, the donation can go forward. You will be asked to refrain from risky activities that may result in injury – someone else's life now depends on your safety!
Commitment to donate
After you have indicated your intent to donate, the patient begins to prepare for the transplant. Approximately one week before the transplant they will undergo pre-transplant conditioning (using chemotherapy and/or radiation therapy) that wipes out the bone marrow in preparation for the transplant. At this point, without the donation of your cells, the patient will not survive.
Why was my donation cancelled?
In some instances, there is a chance that your donation will be cancelled. Some causes for cancellation include the possibility that a more suitable donor is identified, or the patient's condition has deteriorated. Other reasons include the patient's response to an alternative treatment, or their decision not to proceed with the transplant. While it can be disappointing to come so far and not donate, please be aware that this can happen.
To continue to the next section, Donation, click here.