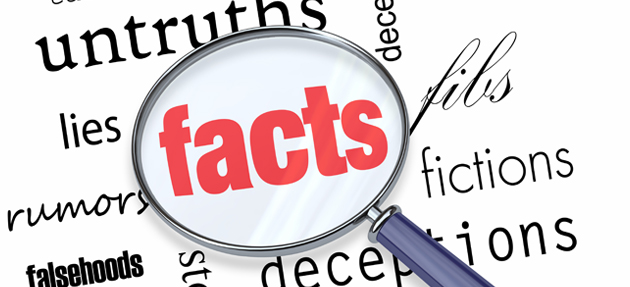 Fact and Fiction: The Truth about Donating Bone Marrow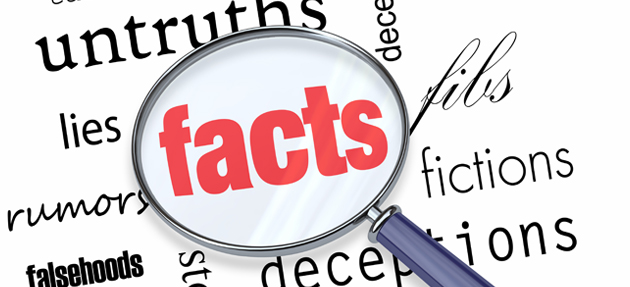 ---
An updated 2019 version of this article is available: click here!
---
Let's face it: when it comes to donating bone marrow, people have a lot of misconceptions and fears. First and foremost, donating bone marrow is completely voluntary. It sounds scarier than it is, and though a person between the ages of 18 and 60 can register (as long as they're in good health), you may never be called to donate! That is not to say it's not important to register; someday, you could have the opportunity to save a life.
Many times, people believe that patients needing bone marrow transplants will receive their transplant from someone they are related to, whether that be a sibling, parent, or other relative. In actuality, over 75% of patients will receive marrow from a stranger, which means there is only a 25% chance that their match will be from a blood relative! A person's best chance of finding a match lies with someone from a similar ethnic background, and if the patient's ethnicity is in the minority, it can be very difficult to find a donor.
Another myth that surrounds bone marrow donation is the idea that it is dangerous and painful, requiring an invasive surgery that can debilitate the donor. This is not the case! It's true that no medical procedure is without risk, but there are rarely any long-term side effects from donating marrow. Only 4 to 6 percent of a person's healthy marrow is needed to save a life, so the donor's immune system is not in jeopardy and the cells replace themselves within four to six weeks. There is some discomfort when donating bone marrow, but it is not exceedingly painful, and there is no long-term recovery!
There are two ways to donate bone marrow. The first is a Peripheral Blood Stem Cell (PBSC) donation. The process is pretty simple; for five days prior to donating, you are injected with a drug called filgrastim, which stimulates production of white blood stem cells. During a procedure called Apheresis, blood is taken out through a needle in an arm vein, (like when donating blood for a general health checkup) sent through a machine that separates the white blood stem cells from everything else, and the rest of the blood is returned to you through a vein in the other arm; the entire process takes around 4-6 hours. PBSC donors may experience flu-like symptoms but most symptoms will disappear, and you will be back to your normal routine within a few days.
Donating bone marrow is a type of surgery, and donors are put under regional or general anesthesia, so there is no pain during the actual procedure. Needles are inserted through the skin and the doctor withdraws liquid marrow from the back of your pelvic bone. Many believe that pieces of bone are removed, but this is not true! Only liquid marrow is removed, and it replaces itself in 4-6 weeks. Only around a quart of marrow and blood is collected, which is minimal but life-saving. Most donors go home the same day as donating, and while some experience soreness in their lower back for a couple weeks, most marrow donors are back to their normal routine within 2-7 days.
Yes, it sounds scary, but the risk is minimal, and the potential to save a life is infinitely worth it. Today, 80% of donors go through PBSC donation, and the surgical procedure has become increasingly less frequent. For more information on bone marrow donation or becoming a donor, please visit Gift of Life's website,